Video: Project CARS to Take on Forza and Gran Turismo Later This Year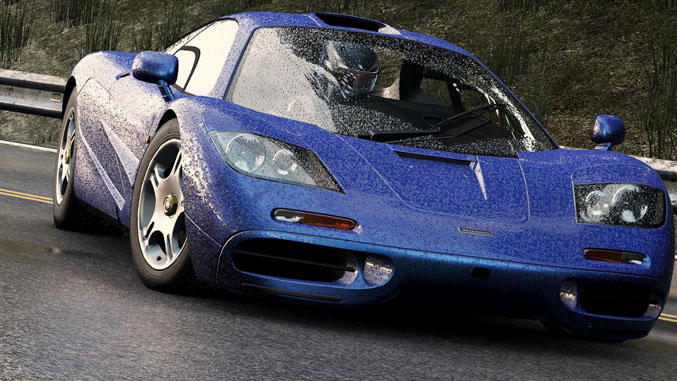 In the world of console racing simulators, two franchises garner the lion's share of attention: Forza Motorsport for Microsoft's Xbox and Gran Turismo for Sony's Playstation. But Slightly Mad Studios, the group behind the crowd-funded racing title Project CARS, might just have a legitimate contender on their hands.
While a vast array of factors combine to make a great racing game, many of which cannot be properly evaluated until a gamer gets some seat time with it – the capabilities of the physics engine, multiplayer functionality and the esoteric "playability" factor come to mind – the "One Year" trailer provided here not only shows off a wide breadth of vehicle types and locales, it also gives us a taste of the graphical and audio prowess we should expect from Project CARS. After watching this clip, we can safely put this one on our list of highly anticipated titles for the oncoming year. Look for Project Cars to arrive on the Sony Playstation 4, Microsoft XBox One, Nintendo Wii U and on PC later in 2014.