Video: Pagani Zonda R Gets A Swell Ad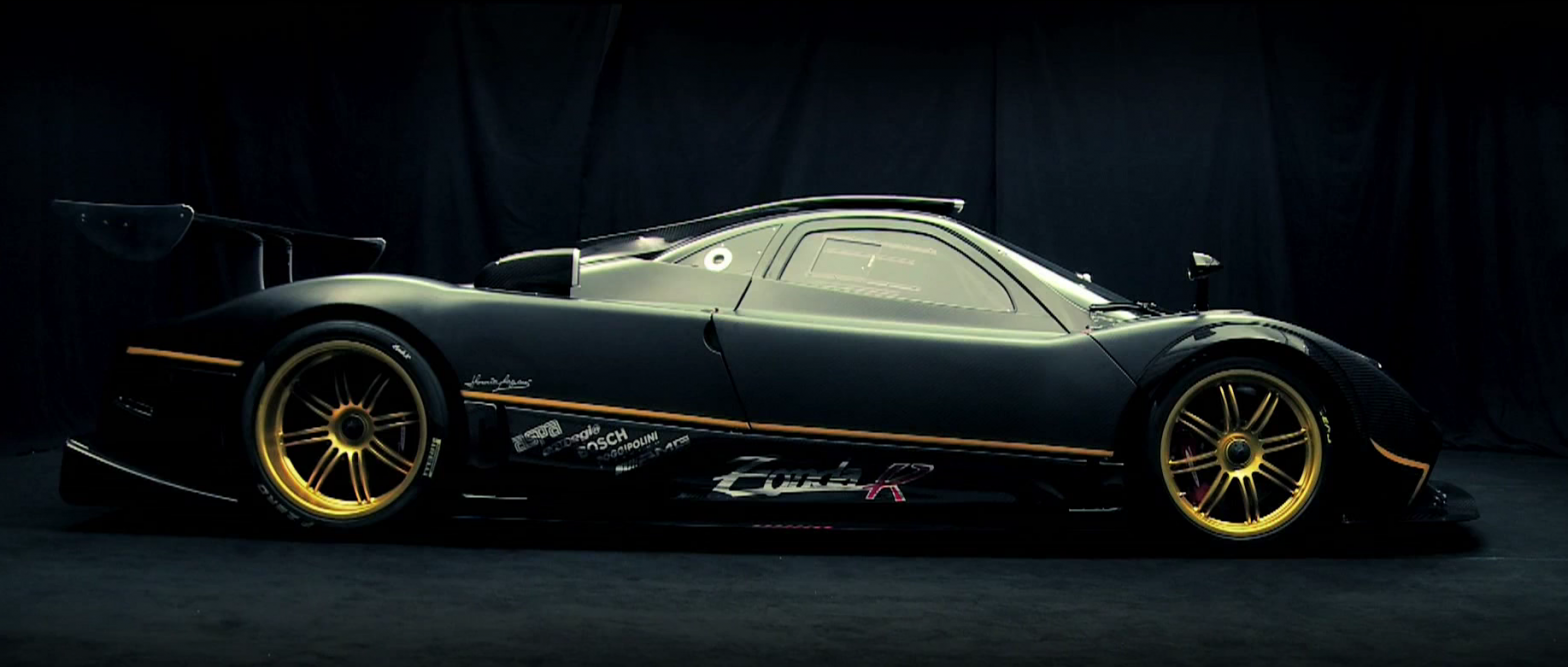 As if they really needed one, Pagani now has a commercial for the Zonda R. While we won't be buying one anytime soon, we'll relish the opportunity to see the car in motion and to hear that incredible, AMG-sourced engine note another time. Plus, some of the photography is truly stunning.
While you're watching, keep in mind that it's 6.0-liter V-12 makes 750 horsepower, which flings this track demon to 62 miles per hour in 2.7 seconds, so you might want to take your dentures out if you ever get a change behind the wheel.
Enjoy the show, below.