Video: Hyundai Previews Pikes Peak Hill Climb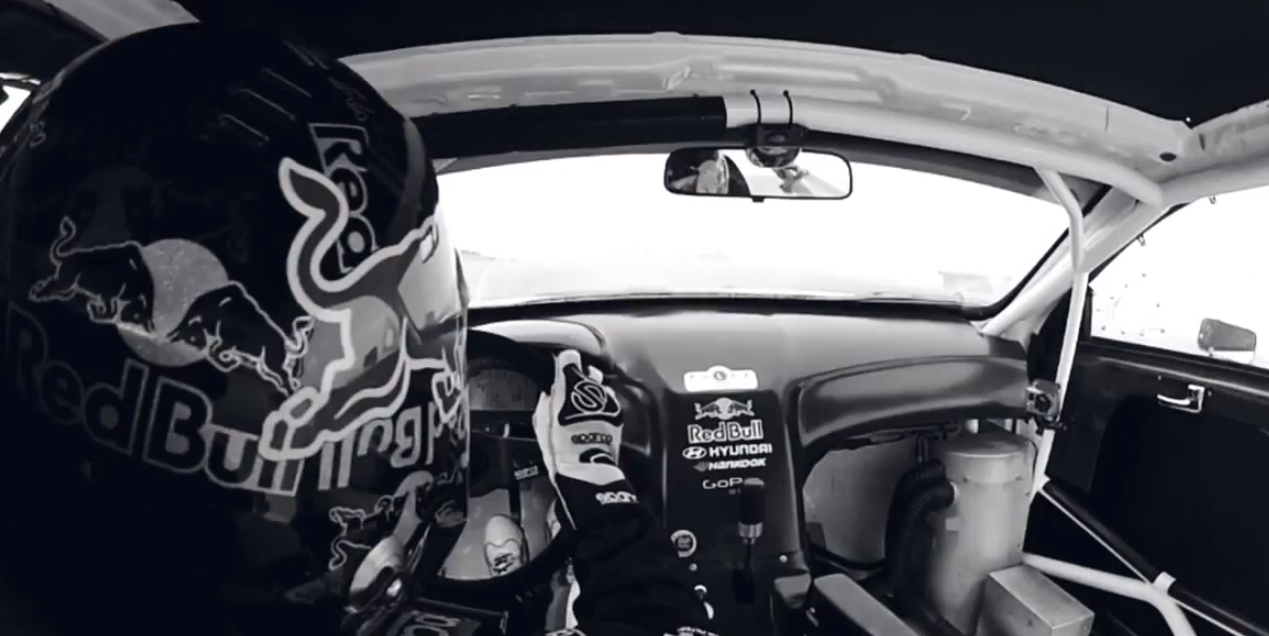 Rhys Millen will defend his 2012 Pikes Peak International Hill Climb win, and challenge his own world record in the 2013 Hyundai Genesis Coupe PM580T. Hyundai has released this first video of a series about the team's 2013 Pikes Peak run.
Hyundai Motorsports and Rhys Millen Racing are teaming up again after a successful climb to the top of Pikes Peak in 2012, which saw Millen take the victory, plus
set a world record
time of 9:46.164.
The PM580T uses a modified version of Hyundai's Lambda V-6 engine powering the rear wheels. The car should be significantly lighter than last year's contender.
The "Defending Pikes Peak" video series will feature all the development that goes into the car and the testing that goes into preparing for the race.
The Pikes Peak International Hill Climb is a 12.42-mile 156-turn race up to an elevation of 14,115 feet. It will take place on June 30.