Video: Ferrari 599XX Takes To The Track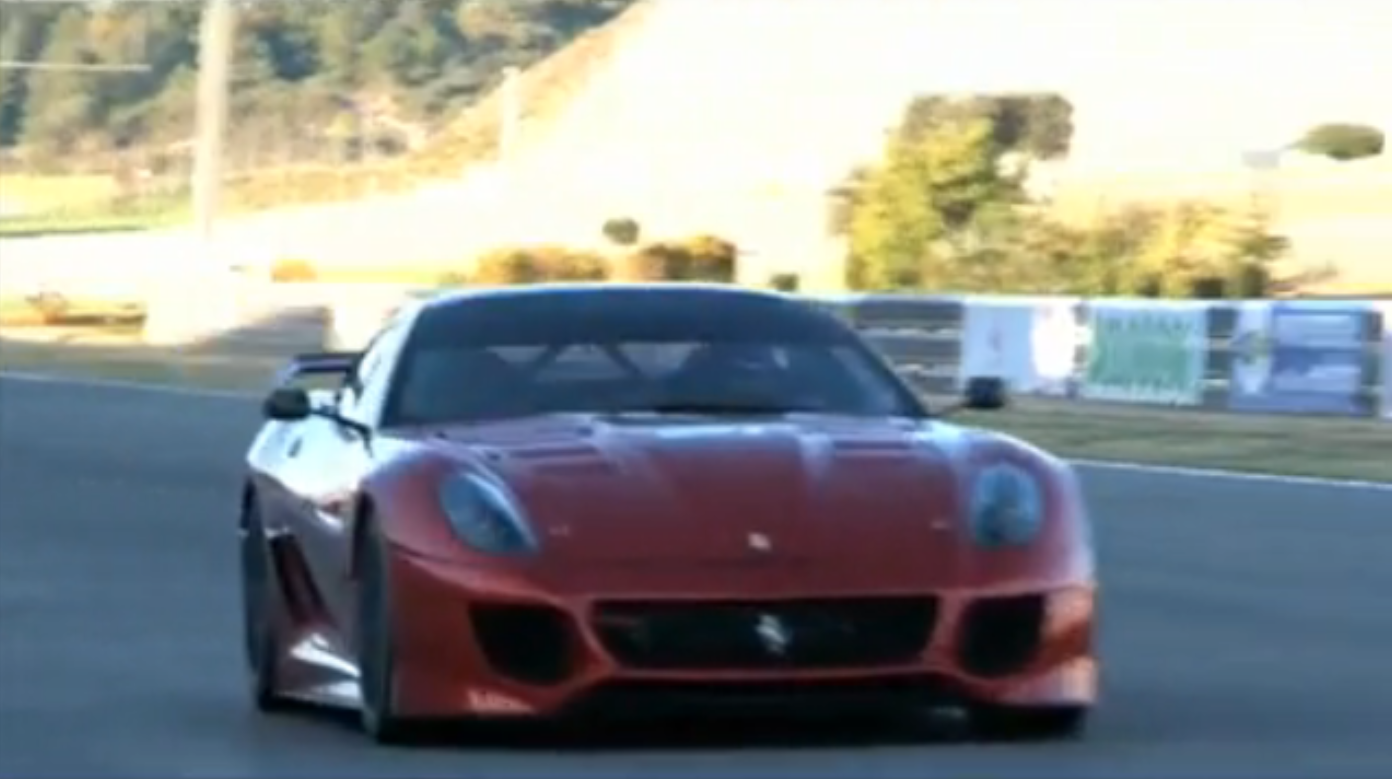 At the Ricardo Tormo circuit in Valencia, Spain, Ferrari busted out several examples of the new 599XX on the racetrack, and they were nice enough to film it (and put it to a groovy flute jam). On hand at the event was Formula 1 pilot Felipe Massa, who took the new Berlinetta for a spin.
We're glad to see Massa behind the wheel again, and look forward to the 2010 race season.
Check out the video below.