Video: BMW ActiveE Concept Promo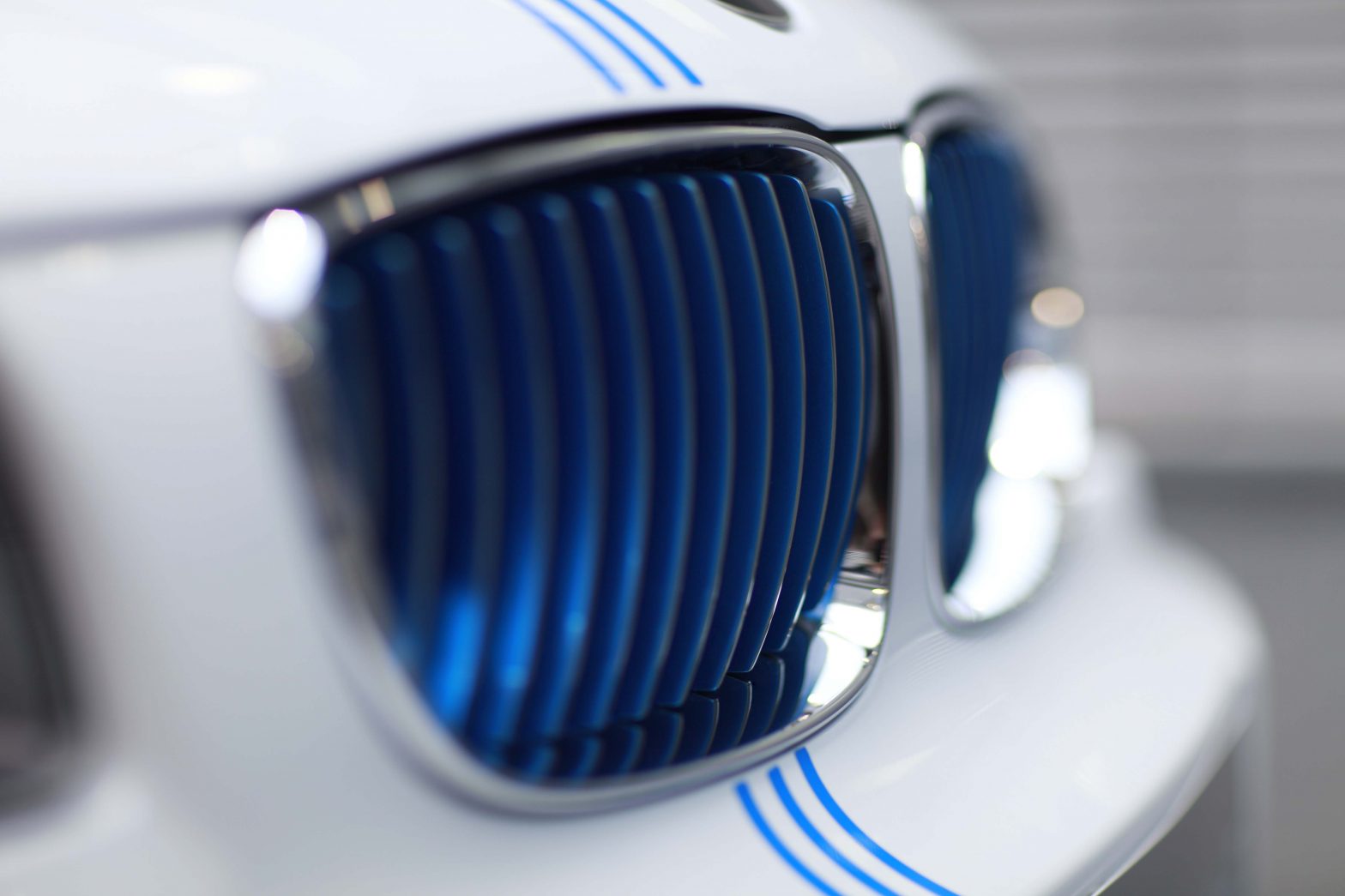 Yesterday, a day filled with EVs, we showed you the BMW ActiveE concept, an electric version of the 1-Series coupe. This video is BMW's promo for the vehicle.
We're a little creeped out by the mute family in the car. It's slightly nightmarish, like the Hush episode of Buffy the Vampire Slayer.
See what we mean in the video, below.