Video: Audi Teases the A1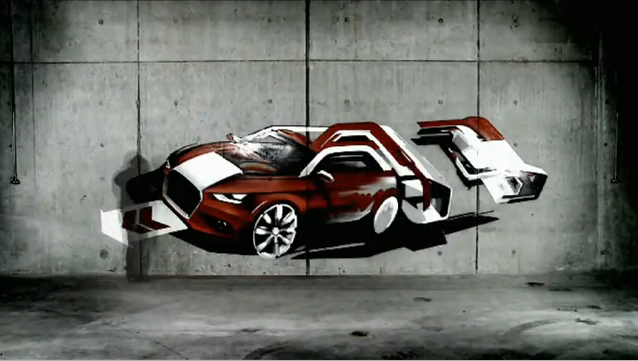 Audi is a brand that loves to tease the world ahead of the launch of its products. The A1 video, below, is no exception. Have a look as the artist in the video gives us visual clues as to what the production Audi A1 will look like.
Though abstract, what impressions does this give you of the little A1? Get your speculate on, in comments. And check back in for our Geneva Motor Show coverage, in March, where the Audi A1 is expected to debut.