Vettel's Next Seat? Jim Glickenhaus Discusses His Big Plans For 2021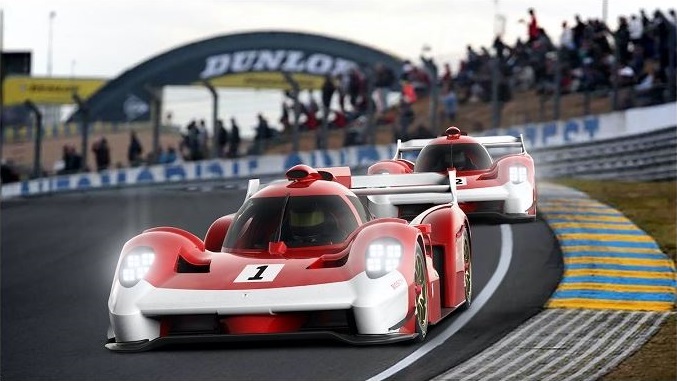 Scuderia Cameron Glickenhaus, via Dyler.com
2021 will mark the beginning of the all-new Hypercar Prototype class in the FIA World Endurance Championship. This class is designed to lower costs a tad, and promote more up-close racing; something that many consider has been missing from some forms of high-level racing for a while. One team with big plans for this class is Jim Glickenhaus of Scuderia Cameron Glickenhaus.
Ahead of this weekend's 6 Hours of Spa, UK automotive journalist George East of Dyler.com recently took an interview with Jim Glickenhaus about Scuderia Cameron Glickenhaus' (SCG) plans for 2021. Glickenhaus explains why he would be happy to have Sebastian Vettel in the car for Le Mans next year, and also talks candidly about his relationship with Ferrari.
Other takeaways include:
• Working with Luigi Chinetti's NART outfit as a teenager in New York
• Ferrari's historic treatment of their race drivers
• Keeping the independent American racing team alive in the spirit of Carroll Shelby and others.
This is a great, quick read; the determination and enthusiasm for making 2021 a triumphant return to a full year of racing is rather refreshing, too. Check it out here!