Unlimited Racing Championship To Be Exciting CanAm Throwback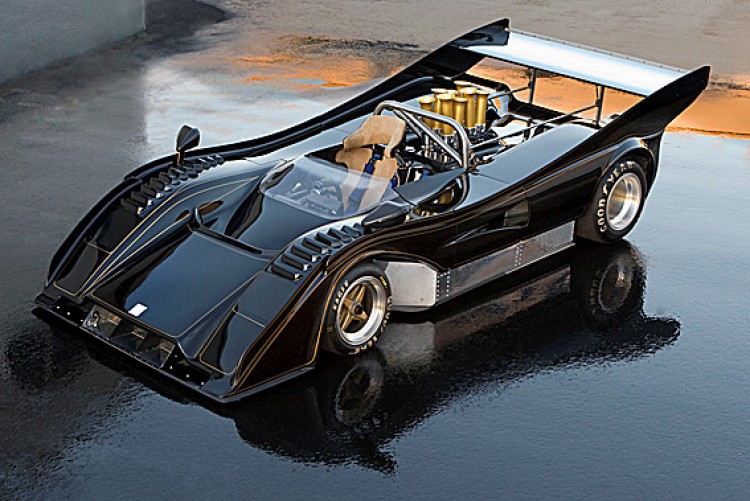 The NuArt CanAm will be the subject of a new, one-make racing series, the Unlimited Racing Championship. The cars feature new technology and Chevrolet V-8 engines, but look like the gorgeous CanAm Challenge Cup cars of the '60s and '70s. Some of the races will be held in conjunction with the ALMS as a Heritage Series.
The series will comprise of eight driving events, plus the four ALMS Heritage Series weekends. The schedule will be announced after the release of the 2012 ALMS schedule. The 700-plus-horsepower NuArt cars feature 12-inch steel brakes and traction control, and their longer braking distance promises longer braking distances and more overtaking—just what we like to see in racing.