Unfiltered Awesome: Gymkhana 3, Part 2 Is Out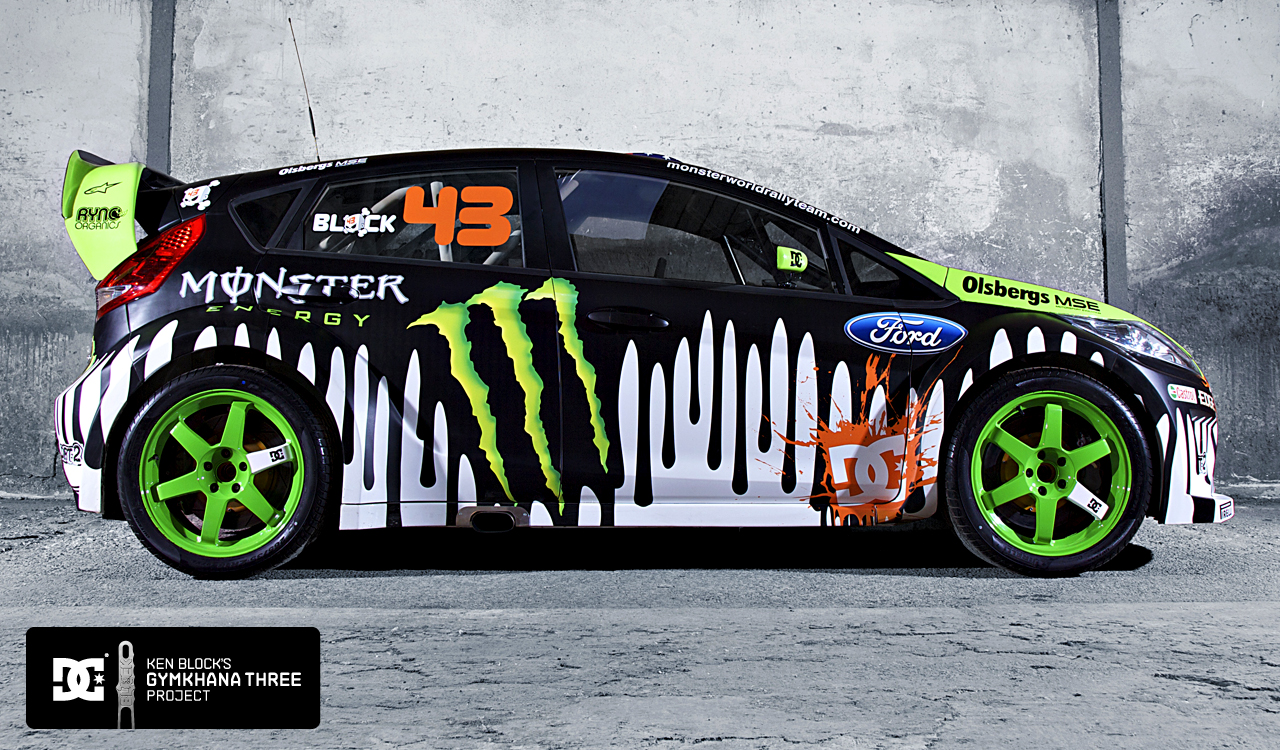 If you are unfamiliar with Ken Block and his "Gymkhana" series, go to YouTube and watch parts 1 and 2 immediately. If you are familiar with Mr. Block's antics, you will be pleased to learn that Gymkhana 3 is out.
Gymkhana 1 and 2 featured Block terrorizing vacant airfields in rally-prepped Subaru Impreza STIs. Block is now driving for Ford in the WRC, which means he has turned in his Subaru for a monstrous 650-horsepower Ford Fiesta. Yeah, you can see where this is going. Scroll down and enjoy.