Tramontana GT, R, And XTR For Sale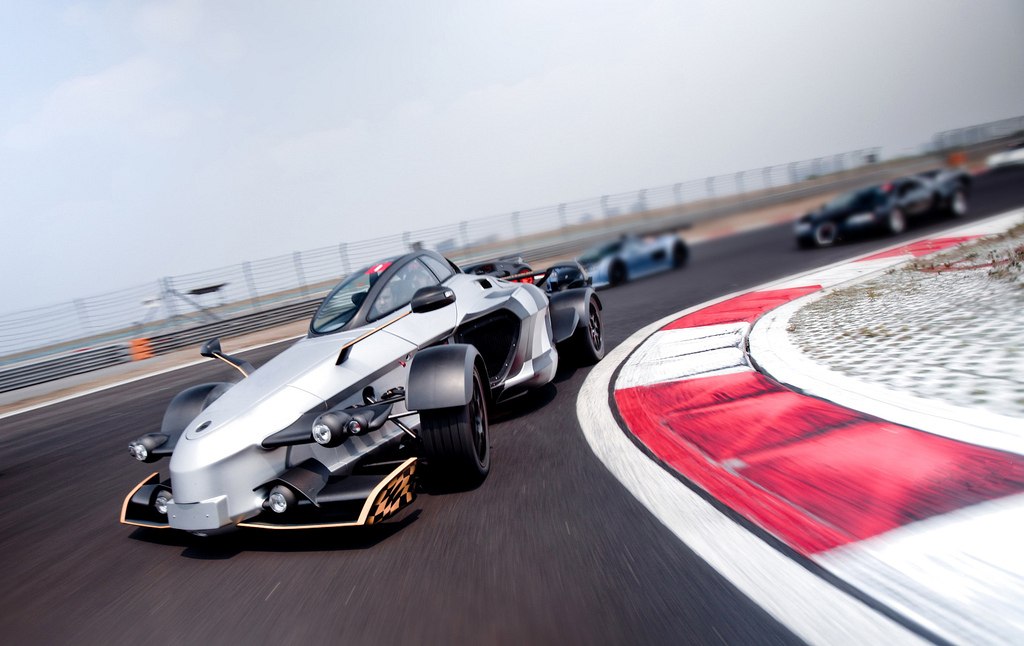 Tramontana
, a niche Spanish carmaker, is an interesting one. The Tramontana R has been around for a while, with its Mercedes 5.5-liter V-12 producing 720 horsepower. Now there are two models we haven't seen available before: the GT and the top-of-the-line XTR.
Seen for sale
on James Edition
, the Tramontana GT is similar to the R, but is prepped for the track. It costs a the same (about $627,172), and is powered by a V-10 producing 600 horsepower. It features a six-speed F1 gearbox that puts the power to the rear wheels.
Tramontana XTR
Also for sale on James Edition is the new
Tramontana XTR
. Its V-12 engine has an increased, unspecified displacement, with improved pistons, connecting rods, camshaft, injectors, intake, and exhaust, allowing it to make a whopping 888 horsepower. The chassis has been tuned for higher performance than the R, and it has received aerodynamic upgrades. The cost is approximately $702,984.
Have a closer look at the Tramontana lineup in the attached photo gallery. Watch the video below for more about Tramontana, or head over to
the company's website
.