Toyota Teases 2023 Prius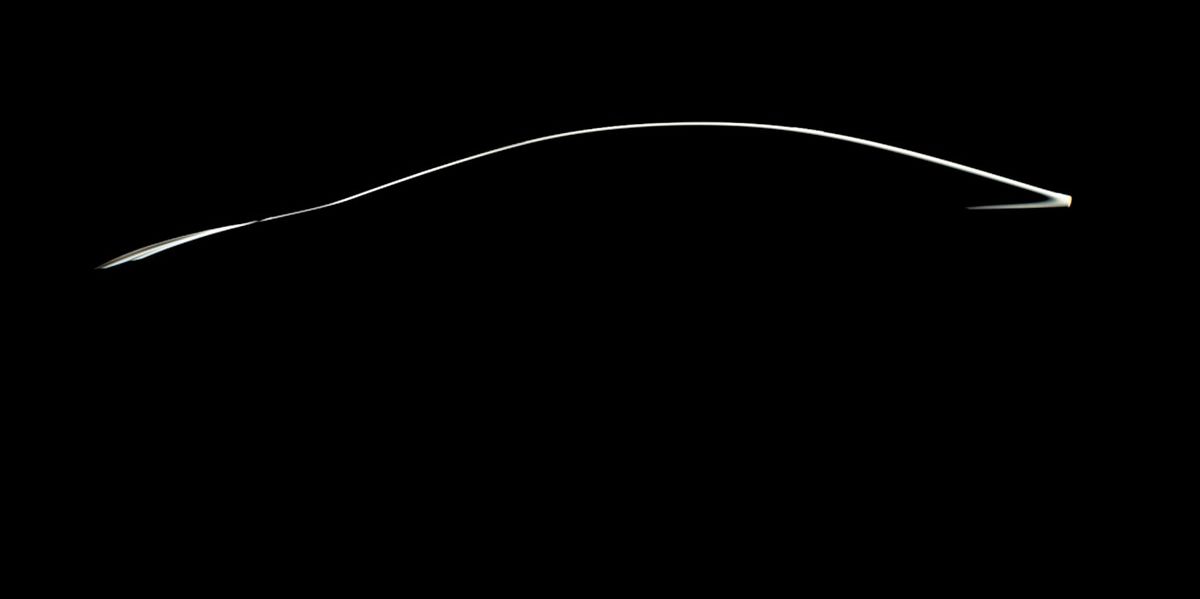 Due to be revealed at the Los Angeles Auto Show next week, Toyota has teased a few photos of the all-new 2023 Prius.
Full details haven't been announced, however it's anticipated to be an all-new design, bringing in the fifth-generation of the OG hybrid.  The silhouette of the teaser seems to follow similar Prius lines, and the renders posted on Toyota's Japan Instagram account show modern lights and curved shapes.
Let's see what the final car will look like, next week November 16th.