Three Telsa Employees Dead In Small Plane Crash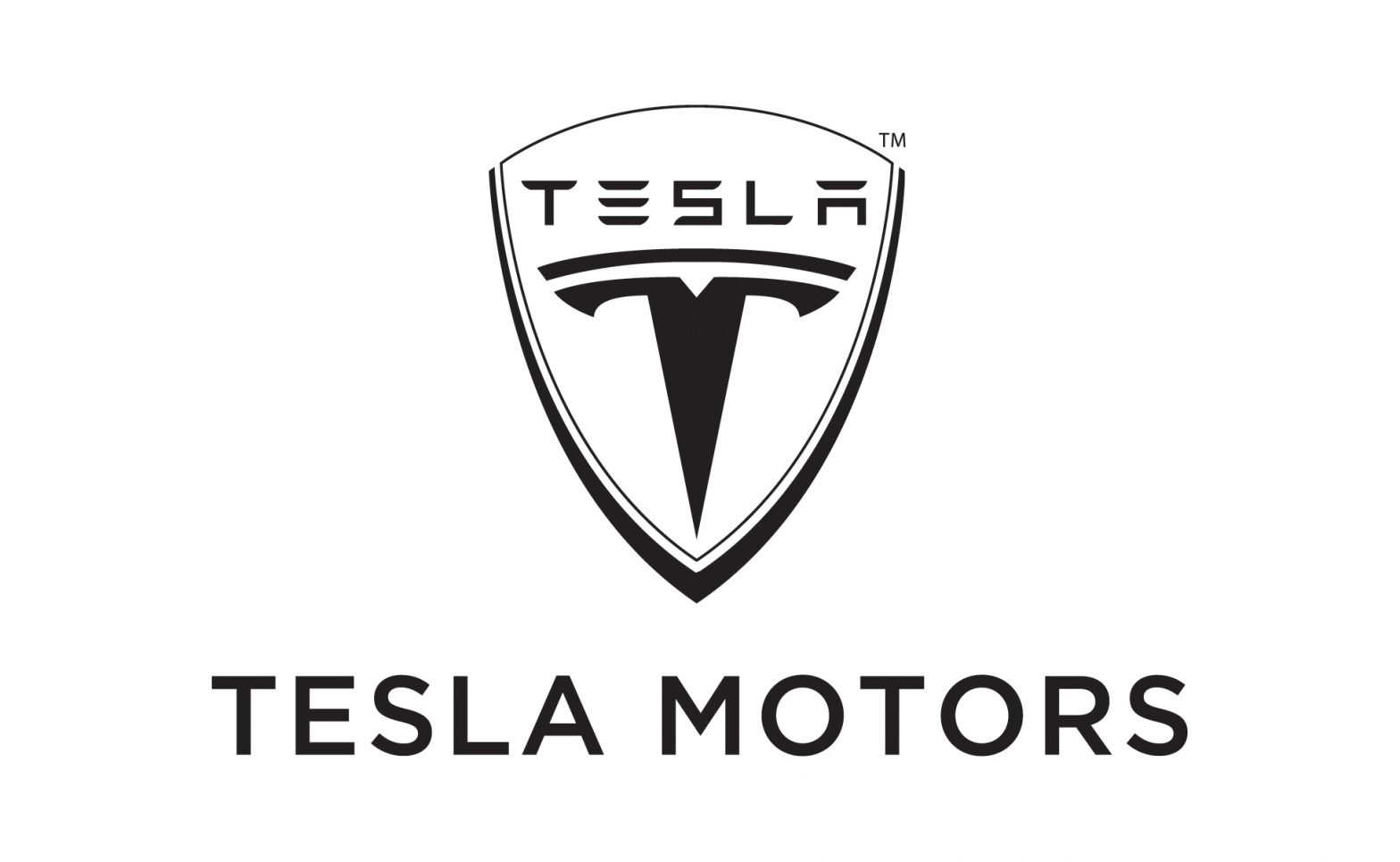 Three Tesla Motors employees are thought to be dead after a small plane crash in Palo Alto, California. The Cessna 310 was owned by Tesla senior electrical engineer, Doug Bourn. The names of the three victims have not yet been released.
We at Winding Road would like to extend our deepest condolences to the families and friends of those onboard, as well as to Tesla employees.