This Weekend In Racing: November 22nd – 25th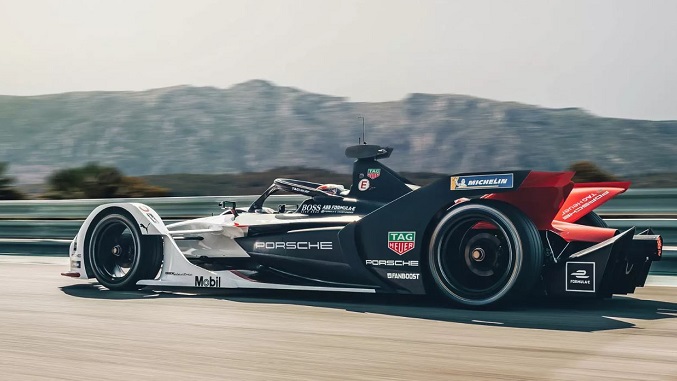 Photo: Porsche.com
This weekend, there isn't a whole lot going on as the racing season winds down rapidly, sports fans.
Though, Formula E has a very eventful weekend on the streets of Ad Diriyah in Saudi Arabia! Fun fact: this is the race that Porsche will debut it's FE effort, so with few distractions airing elsewhere, this will potentially be a historic race to keep an eye on! The action whirrs off with qualifying Friday morning, followed by Race 1 immediately after, then a quick running of the Jaguar I-Pace eTrophy immediately after. Saturday a carbon copy of the schedule airs, then Jag's 2nd eTrophy airs Monday morning after a full pause on Sunday.
Elsewhere, on the internal combustion realm of motorsports, the Lucas Oil Off Road Racing Series Presented by Geico is in beautiful San Bernardino, California: catch the action late Sunday evening on Fox Sports 1.
Find out where to watch these series and when over at Racer.com.