This Weekend In Racing: November 14th – 16th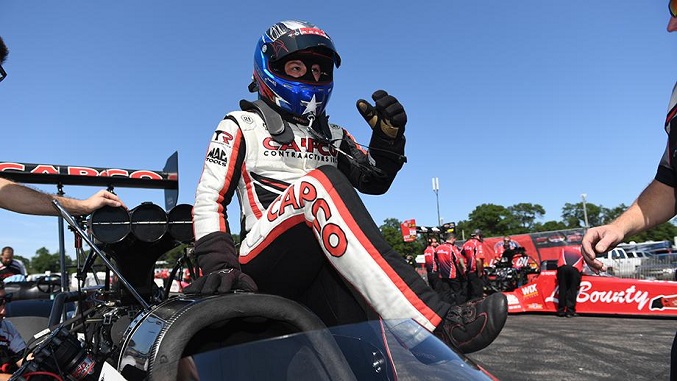 The action still hasn't stopped, sports fans! Despite some parts of the country already seeing some significant snowfall. Between a Gander flying south to Florida, and F1 hangin' out on the other side of equator, there's still plenty to watch before the end of the year!
F1 is in Brazil at Interlagos: practice begins Friday morning, followed by qualifying on Saturday midday, and race on Sunday afternoon.
NASCAR heads to the great state of Florida at Homestead: Gander qualifies Friday evening with their race immediately following. Monster has practice on Friday afternoon, followed by qualifying on Saturday and race on Sunday.
The NHRA Mellow Yello Drag Racing Series is having their Auto Club Finals at Pomona Sunday afternoon, and MotoGP is in Espana early Sunday morning.
Check out what time these events are airing and where to watch them over at Racer.com