This Weekend In Racing: June 6th – 9th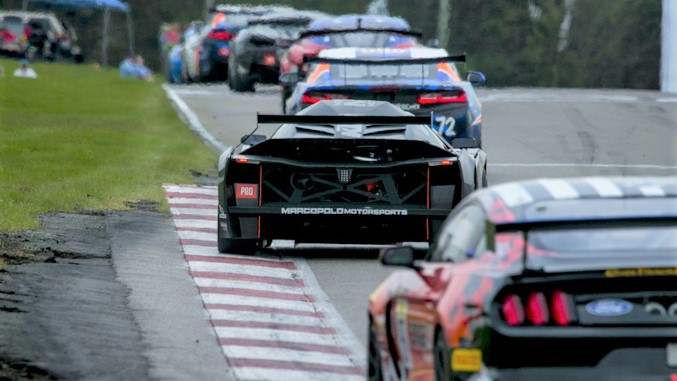 This weekend, mon Dieu is there a lot to check out in the wide world of motorsports! In F1, the Canadian GP comes to Montreal's Circuit Gilles-Villeneuve. Practice begins on Friday and goes through Saturday morning, followed by qualifying on Saturday and the main race on Sunday. Have a big bowl of Poutine ready, as this is a great track and you won't want to miss any action.
IndyCar tips its ten-gallon hat to Texas Motor Speedway this weekend for the DXC Technology 600, with practice beginning on Thursday, continuing into Friday, then qualifying later on Friday and the race on Saturday.
In World Challenge, GT4 America crosses the Golden Gate Bridge and up to Sonoma Raceway for a weekend of racing on its beautiful rolling hills. We can't wait to see some epic over-and-unders at Turn 11. Practice runs all day on Friday, followed by qualifying on Saturday, race 1 for Sprint and SprintX going down on Saturday (SprintX starts at 5:30 PM PST, look forward to beautiful evening photos!), and race 2 for both on Sunday.
NASCAR Monster Energy and Xfinity Series head to Brooklyn, Michigan (more apple cider than Big Apple) for a weekend at Michigan International Raceway. Practice begins on Friday, followed by qualifying on Saturday, Xfinity's race on Friday afternoon, and Monster Energy's race on Sunday.
Check out where to find these broadcasts over at Racer.com.