This Weekend In Racing: December 22nd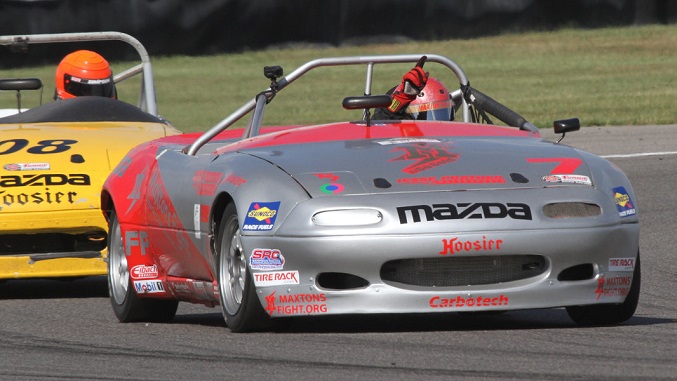 SCCA.com
Looks like another quiet weekend in motorsports coverage, sports fans. 2020 SCCA Runoffs coverage continues on CBS Sports on Sunday, with E-Prod and F-Prod races occupying their airwaves. Immediately after, coverage of the 2020 Macau Grand Prix will air, followed by the Lucas Oil Off Road Series over on regular, good ol' fashion CBS.
Find out where these races are airing, and when, over at Racer.com.
Since there isn't a whole lot of action to behold on TV, if you're looking for something to play in the background while wrenching, or are inclined to wistfully gaze back towards racing of yore, why not scope out some vintage racing on YouTube?
Notably, since Prototype X was recently announced by the SCCA, our top pick would be early 90s IMSA Camel GT coverage, like this race at Del Mar in 1992: