This Weekend In Racing: Daytona And More!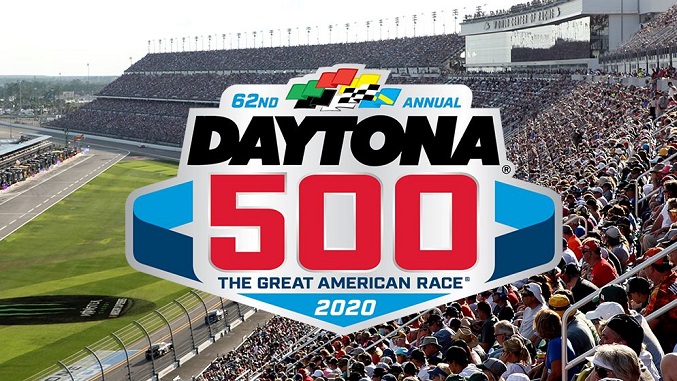 daytonainternationalspeedway.com
This weekend! NASCAR is at Daytona, with Gander hittin' the banks Friday evening, followed by Xfinity on Saturday afternoon.
Also on Saturday is Formula E in Mexico City, and Monster Energy is deep in the heart of Florida in Tampa.
Finally, the legendary Daytona 500 takes to the tarmac on Sunday.
Find out what time watch all this and where over at Racer.com