This Weekend In Racing: August 9th – August 12th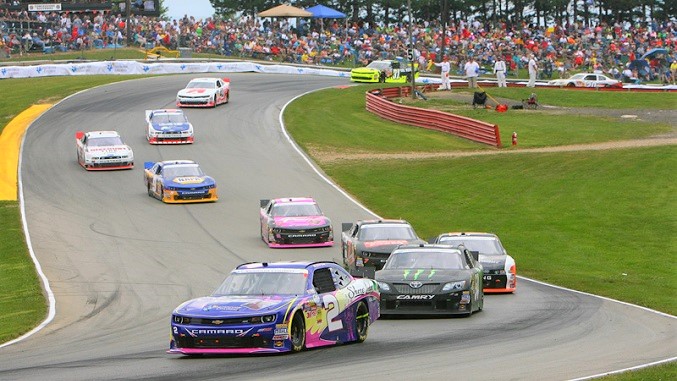 This weekend will be one of the quietest weekends of the entire Summer. In NASCAR, Monster Energy and Gander Outdoors with be at Michigan International Speedway; the action begins on Friday, Gander's race happens Saturday afternoon, Monster's on Sunday. Xfinity on the other hand is doing the second weekend in a row of sweet right-and-left-turn action; catch its race at Mid-Ohio on Saturday. Moto America is at Sonoma this weekend, race 1 goes down on Saturday, race 2 on Sunday. Check out coverage of IMSA Michelin Pilot Challenge at Road America on Monday evening.
Check out where to watch all of this over at Racer.com.