The Perks of Partnership: SCCA Becomes the Official Sanctioning Body of Global Time Attack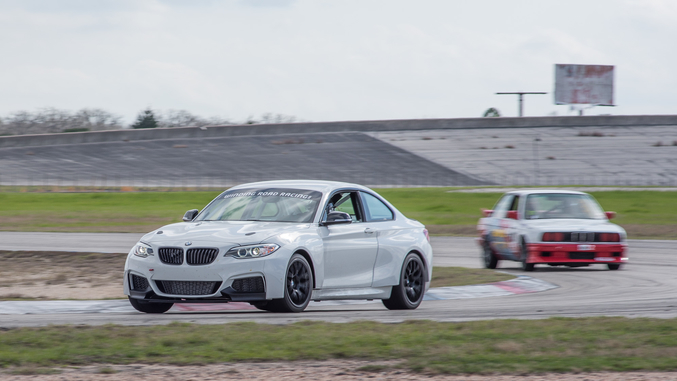 According to a recent announcement on the SCCA's website, SCCA is now the official sanctioning body of Global Time Attack through its SCCA Pro Racing division. The new partnership includes a licensing program as a great stepping stone for drivers to move up to professional time attack from SCCA Time Trials. This move certainly strengthens the relationship between SCCA, GRIDLIFE, and Global Time Attack, in addition to their recent founding of the North American Time Attack Council.
We're really excited to see how the North American Time Attack Council develops since their announcement late last year; as the old saying goes, "a rising tide lifts all ships." It will promote driver development, give drivers more options, be more inclusive, and possess other benefits that should boost car counts at events all over the country. With time attack gaining so much popularity over the past few years, hopefully we will continue to see more partnership between organizations.