The Fastest Lap? Schumacher To Lap Nürburgring In F1 Car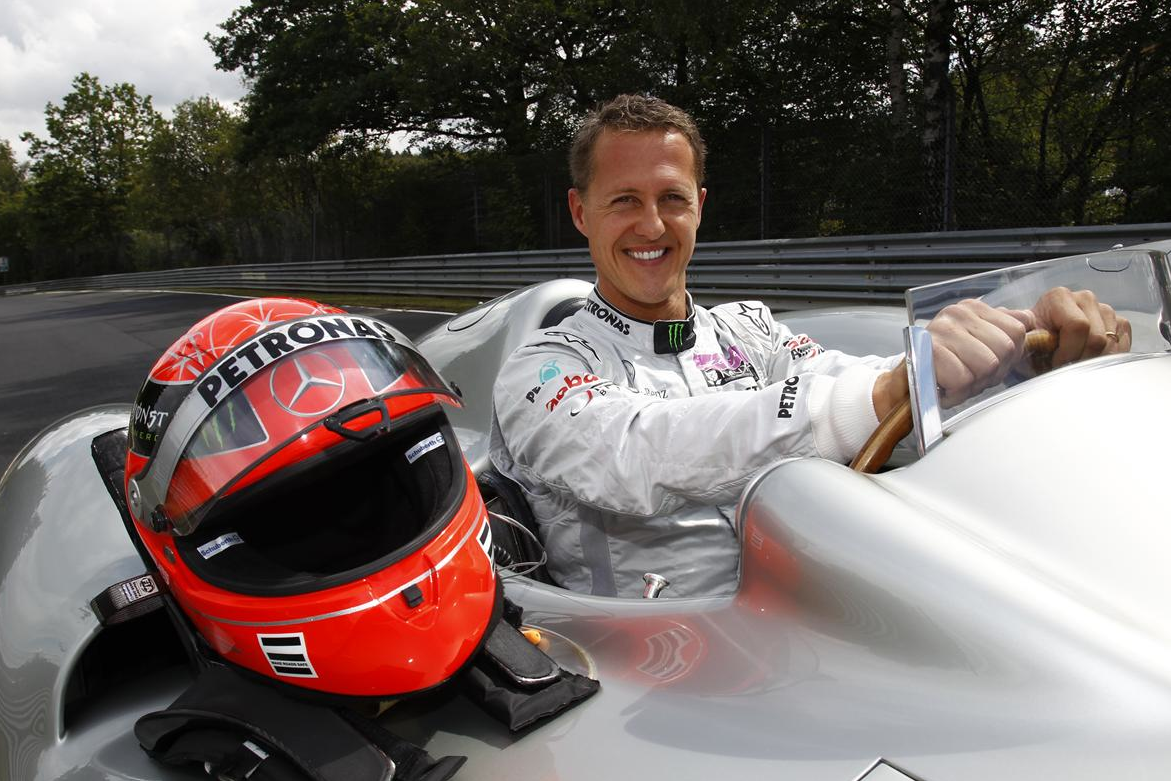 (photo credit: Formula1.com/Mercedes-Benz)
Retired for the second time, you'd be forgiven for thinking seven-time F1 World Champion Michael Schumacher would be taking it easy. Maybe he'd take one of his Harleys out for a ride here and there, or have a nice game of golf, tennis, or soccer. Nope, not even close.
Instead, the legendary German driver will be lapping the equally legendary Nürburgring Nordschleife behind the wheel of a Mercedes-Benz F1 car. Specifically, it's the 2011 F1 W02, or the car campaigned in Mercedes GP Petronas' second season on the grid. The V-8-powered racer, if driven to its full potential, should make short work of the 13-mile track.
That said, we wouldn't count on the 44-year-old Schumacher to be running at ten-tenths during his lap. The last F1 car to run the Nürburgring, a 2006 BMW Sauber F1.06 driven by Nick Heidfeld, lapped the course in a relaxed fashion and with a high-riding suspension due largely to the rough, bumpy track.
Of course, if there's a man that can get a modern F1 car around the Nürburgring quickly, it'll be Schumacher. The spectacle will take place on May 19, so if you're around the town of Nürburg, be sure to stop by.