Tesla to Pump $3.6 Billion into Gigafactory Nevada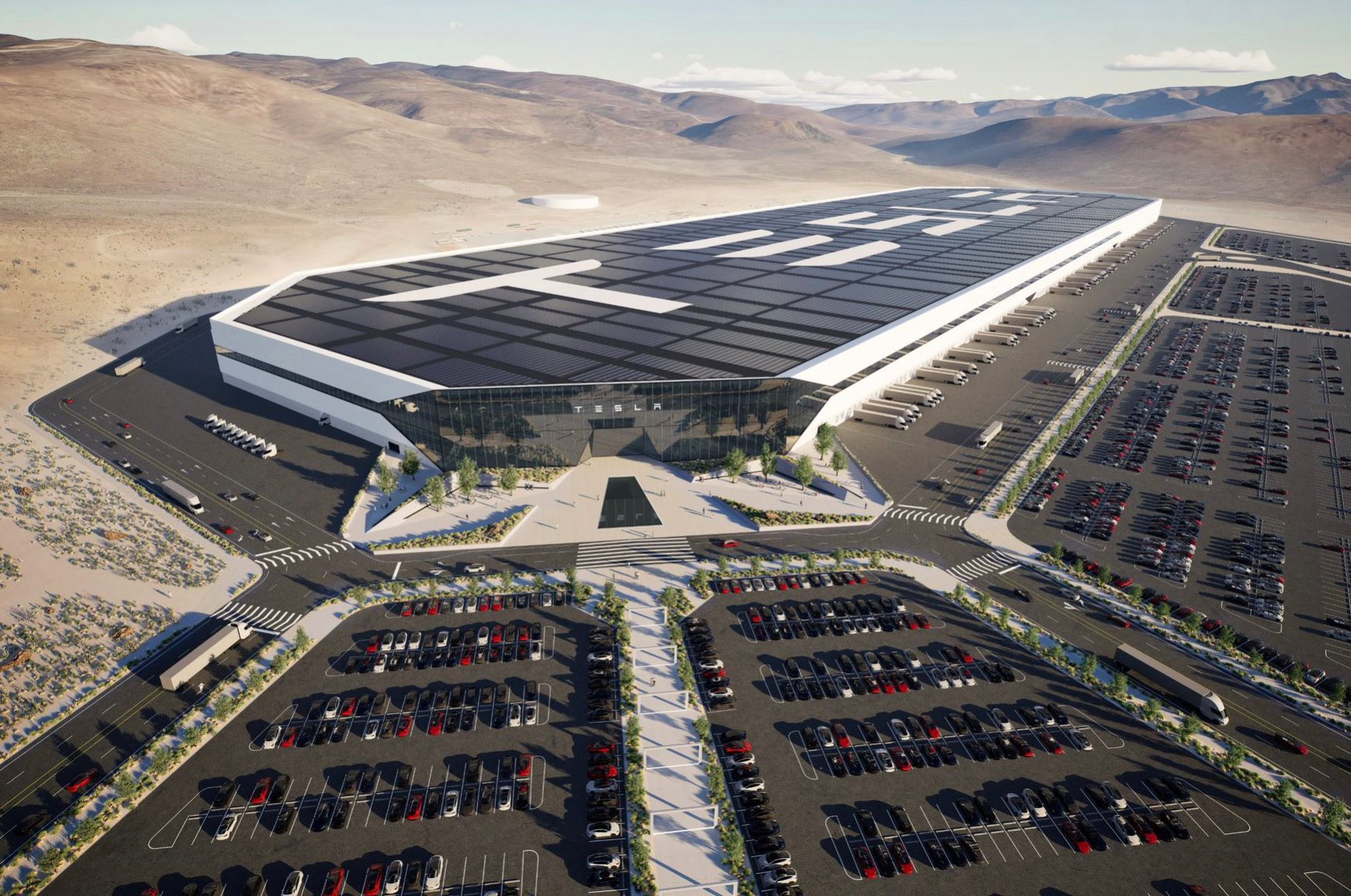 Tesla has announced a further $3.6 Billion investment into the automakers Gigafactory plant in Nevada, adding 3,000 new jobs & two new factories.  Those new factories include a 100 GWh 4680 cell factory (with capacity to produce enough batteries for 1.5 million light duty vehicles annually), as well as their first high-volume Semi factory.
Since 2014, Tesla has invested $6.2 billion in Nevada and built the current 5.4 million square foot Gigafactory—a cornerstone of their mission to accelerate the world's transition to sustainable energy.
To date, the team at Gigafactory Nevada has successfully produced:
7.3 billion battery cells (37 GWh+ annually)
1.5 million battery packs
3.6 million drive units
1 million energy modules (14 GWh+ total)
Read more via Tesla here.