Tesla Raises $226 Million Dollars In IPO, First By Auto Company In 54 Years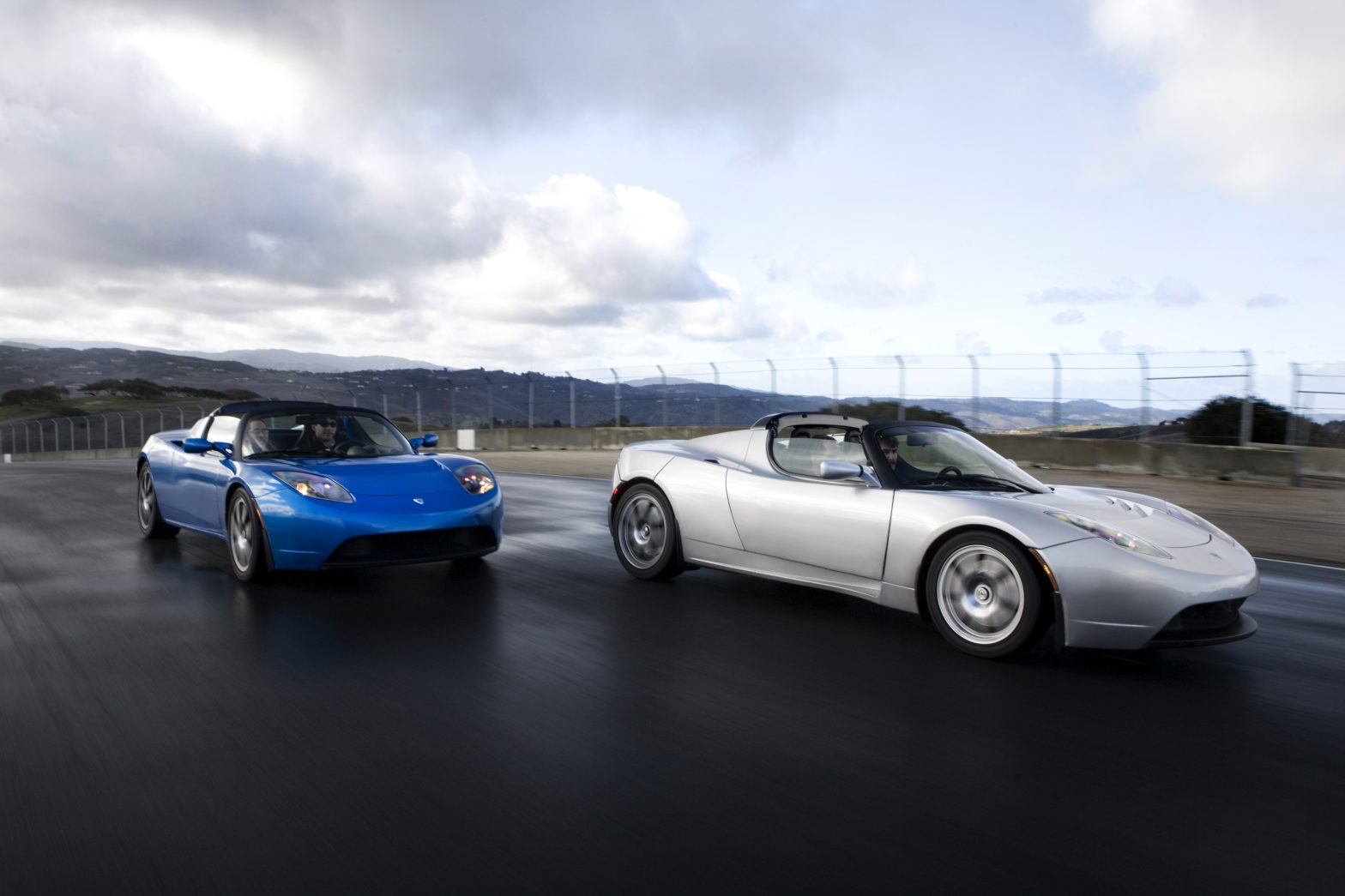 Led by its charismatic CEO, Elon Musk, Tesla marched on Wall Street, and became the first automaker to make an initial public offering (IPO) in 54 years. The last IPO by an automaker was by Ford in 1956. Shares started off on Monday between $14 and $16, and have climbed to $27.50 as of this posting.
IPO investors included Toyota, Daimler AG, and the government of Abu Dhabi. Tesla raised $226 million with its IPO, which, combined with a $465 million loan from the Department of Energy, is expected to cover research and development on the battery systems for its upcoming 2012 Model S.
Based on the same technology that powers the Tesla Roadster sports car, the Model S is an EV sedan with a predicted range of 160 miles per charge, and an expected sticker price of $57,400.
Tesla has posted a loss in each quarter since the company was founded in 2003. Musk maintained that the company is not currently profitable because, "We are in the midst of expanding with the Model S."