Tata Nano To Make Its Way To U.S. In 2012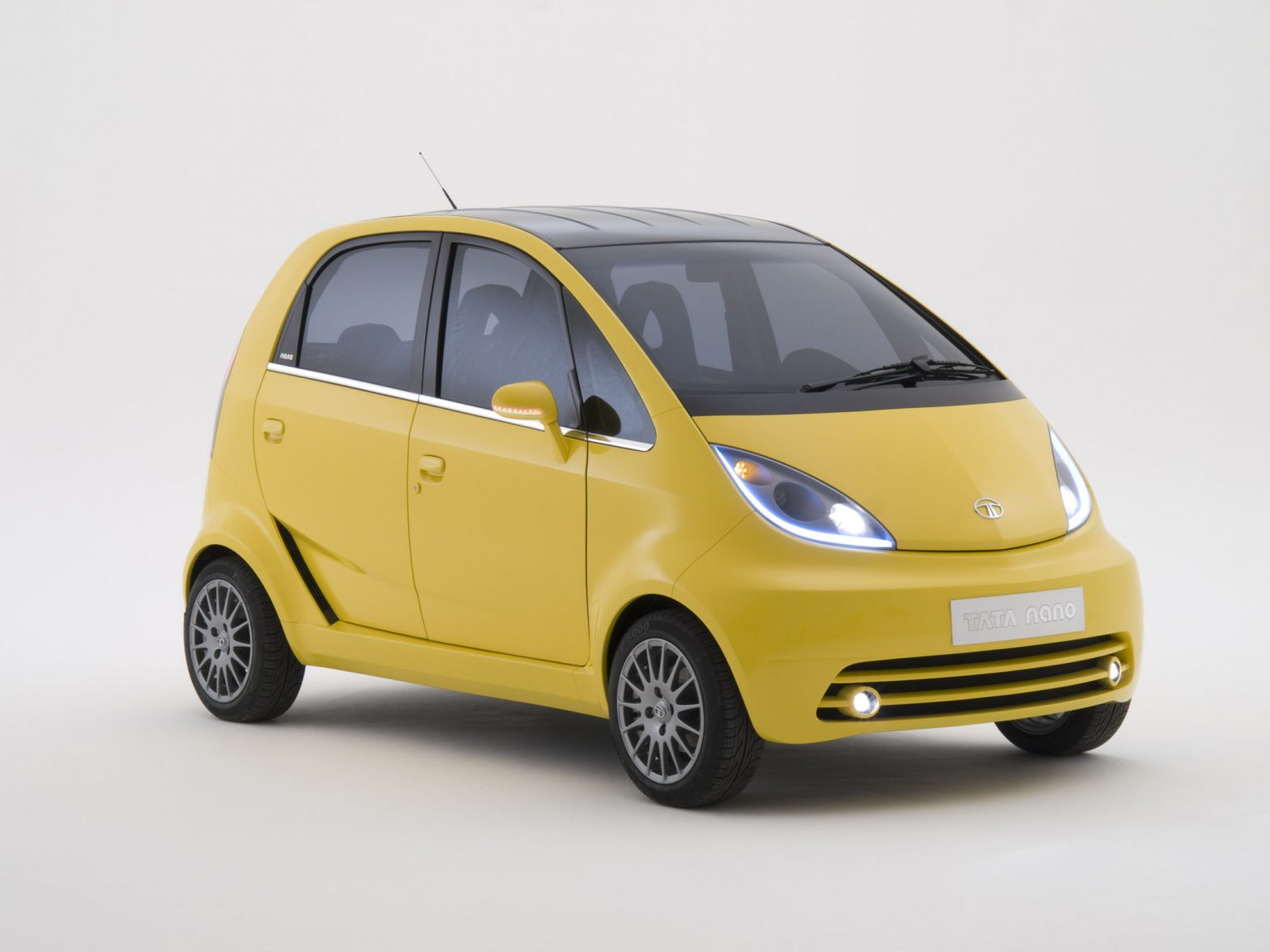 India's popular minicar, and the world's least expensive car, the Tata Nano, will be heading to the U.S.in 2012, according to the company chief, Ratan Tata.
The announcement came at the New Delhi Auto Expo, where Tata said the car is undergoing changes to meet U.S. guidelines for crash safety. The base car currently sells in India with no airbags (and a price tag equivalent to $2500), one of the many features that will be different for America.
Besides better safety measures, the Nano will see a larger engine for the American market. The version to be sold in the European market, for instance, uses a three-cylinder engine. The base Indian version only has a 33-horsepower two-banger under located under the rear seat (yes, the tiny car seats four). With plans to build a hybrid version, it's possible that the U.S. might see that, as well.