Tarnished Sebring Nameplate Set To Be Replaced By Nassau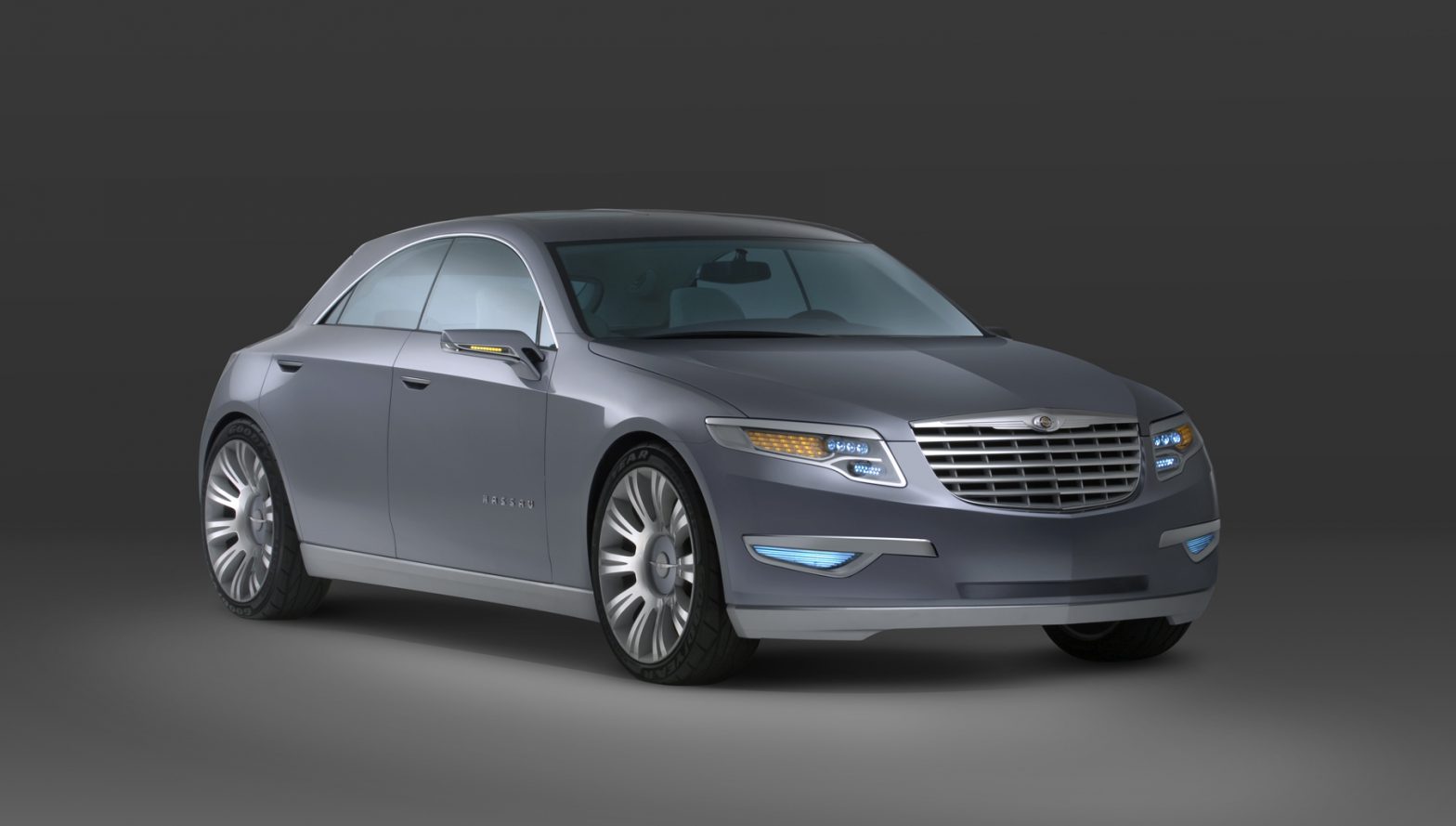 After a bailout by the federal government, things still are far from rosy for Chrysler. With few new products in the pipeline, and most Fiats and Alfa Romeos still a few years out, Chrysler is grasping at straws to keep the public coming into showrooms. The Chrysler Sebring has done very little to help that cause. The Sebring has been lampooned to the point that the Auburn Hills-based manufacturer is ready to give up on the nameplate all together.
According to a report by the Detroit Free Press, the Nassau nameplate is a very likely candidate for the Sebring's replacement. The Nassau name, which was originally used in 1956 as a trim level on the Windsor model, was used on two concepts, one in 2000 and the other in 2007. The 2000 concept eventually became the 300, while the 2007 concept was an attractive, five-door hatch. Unfortunately, don't expect the look of the concept to be carried through to production.
When the Sebring/Nassau debuts, alongside the new Dodge Avenger, buyers can choose between a 2.4-liter I-4, or Chrysler's new, and much hyped, Pentastar V-6.
Chrysler desperately needs the Nassau to be a success, but the damage done by the Sebring means that Chrysler's new mid-sizer has a seriously uphill battle.