Survey For All Drivers: Why So Few Women In Motorsports?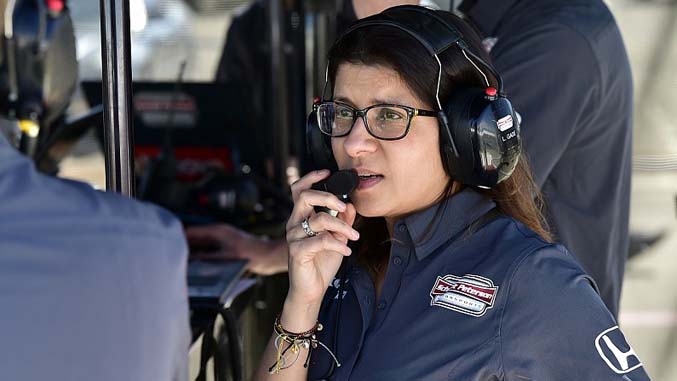 Fellow motorsports enthusiast and participant Kristen Poole is knee-deep in research regarding women in motorsports and she needs your help! She's presenting a session at the SCCA National Convention (January 17-20, 2019) entitled "Bridging the Gap: Women and Men" and has put together a survey for both men and women with the goal of gathering motorsports-specific data around perceived gender inequalities and sexism. This survey only scratches the surface on one part of this incredibly complex subject… but we have to start somewhere! She's hopeful to get as much feedback from as many different participants—and across as many different sanctioning bodies—as possible. Please take a few minutes to provide your honest opinion. To take the survey you must use this link:
Thank you for your time. We'll follow up with coverage of the responses after the convention.
(You can contact Kristen if needed: [email protected])