Super Bowl Ads: VW Returns To A Galaxy Far, Far Away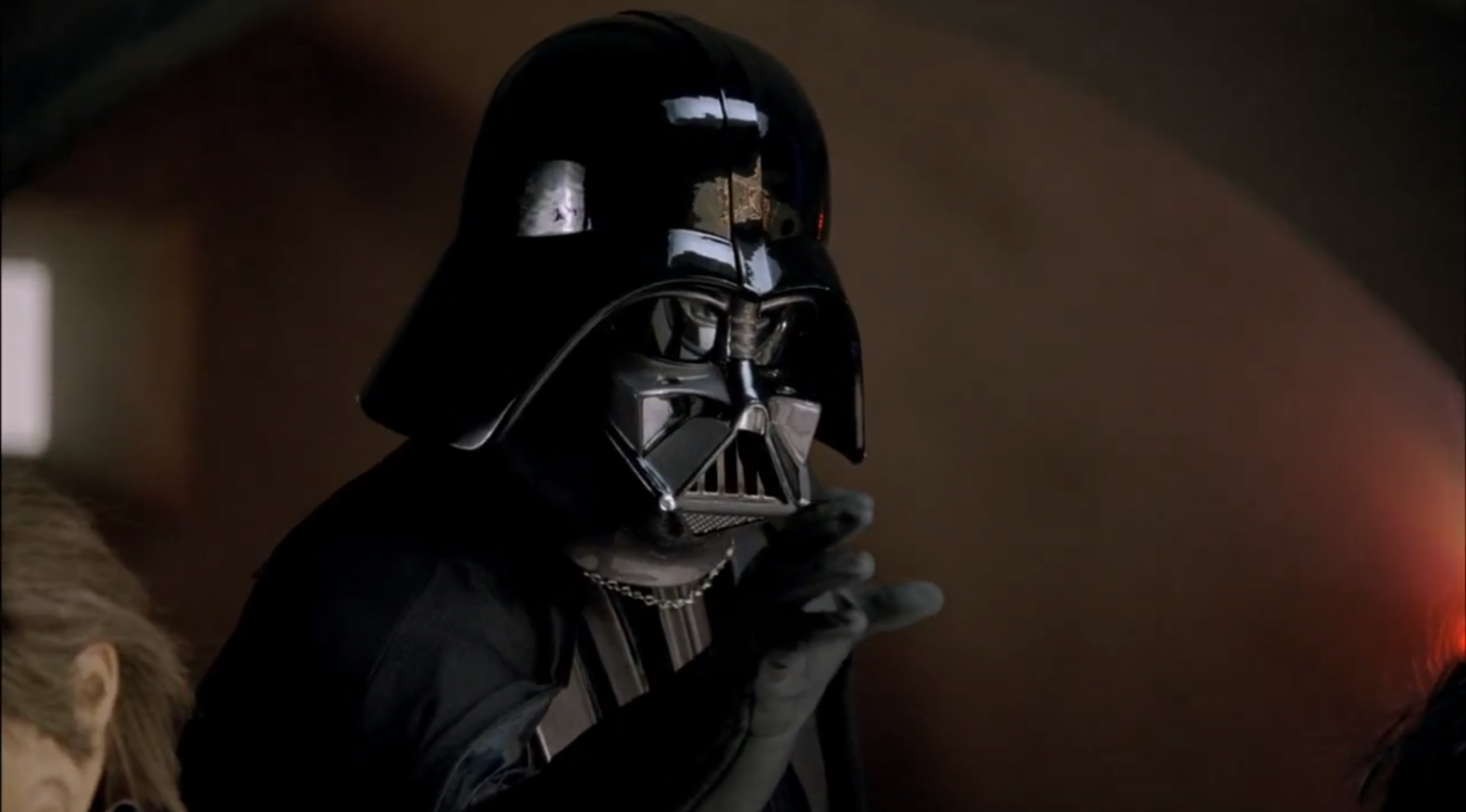 Volkswagen, who's
The Force
ad has seen almost 50 million views since its debut before last year's Super Bowl, has released the highly anticipated follow-up, set to air during the second quarter of Sunday's Super Bowl. Called
The Dog Strikes Back
, this is the extended, 75-second version, while a shorter spot will air during the game.
The ad stars a portly dog, attempting to lose weight and chase down the new
Volkswagen Beetle
. The twist comes at the end though, where some patrons in a cantina far, far away react to the spot, angering a certain
Star Wars
celebrity.
With The Force and The Dog Strikes Back, VW is closing in on a clever trilogy of ads. Might we recommend Return Of The Jetta for next year?
The Dog Strikes Back