Subaru Teases 2015 WRX Ahead Of Los Angeles Debut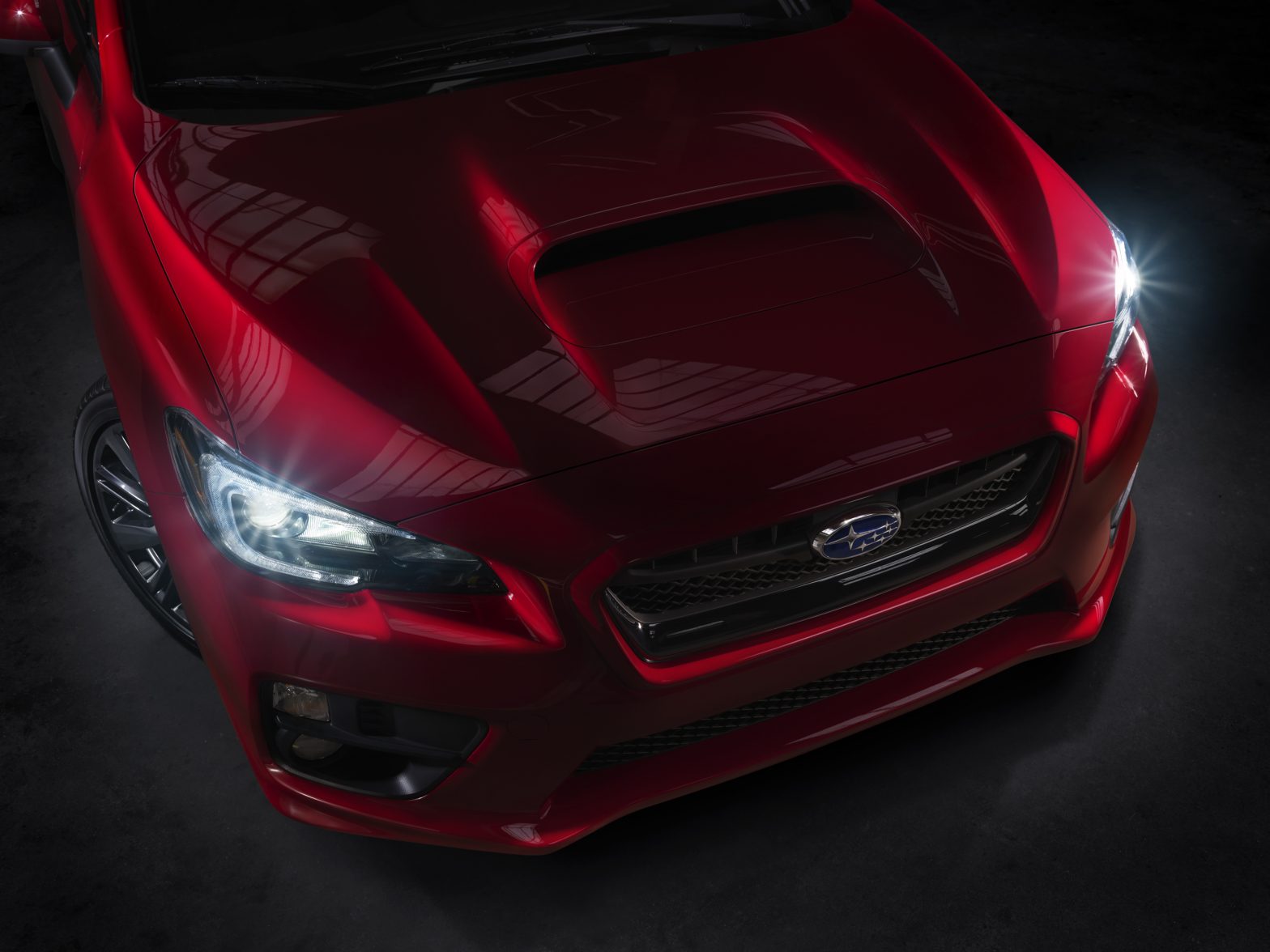 Next week, Subaru will debut its all-new WRX at the Los Angeles Auto Show on November 20. In advance of this, the company has dropped this single teaser image on us to get our attention. It worked.
Subaru showed an attractive
concept version
of the future WRX at the New York Auto Show earlier this year. We can't wait to see how the production version compares.
According to Subaru, the new WRX should be as exciting as it's always been, or better.
"Everything from the chassis down to the lug nuts works together to give you jaw-dropping handling. It wasn't enough to simply turn your knuckles white; we wanted to keep them that way. This car not only moves you, but also accelerates us into the next generation of WRX. Nobody has ever built anything like it. Ourselves included."
Subaru will unveil the new WRX live on a dedicated
microsite
next Wednesday at 10:20 am Pacific Time, if you are interested in watching with us.