Spyker Teases B6 Concept, Future Plans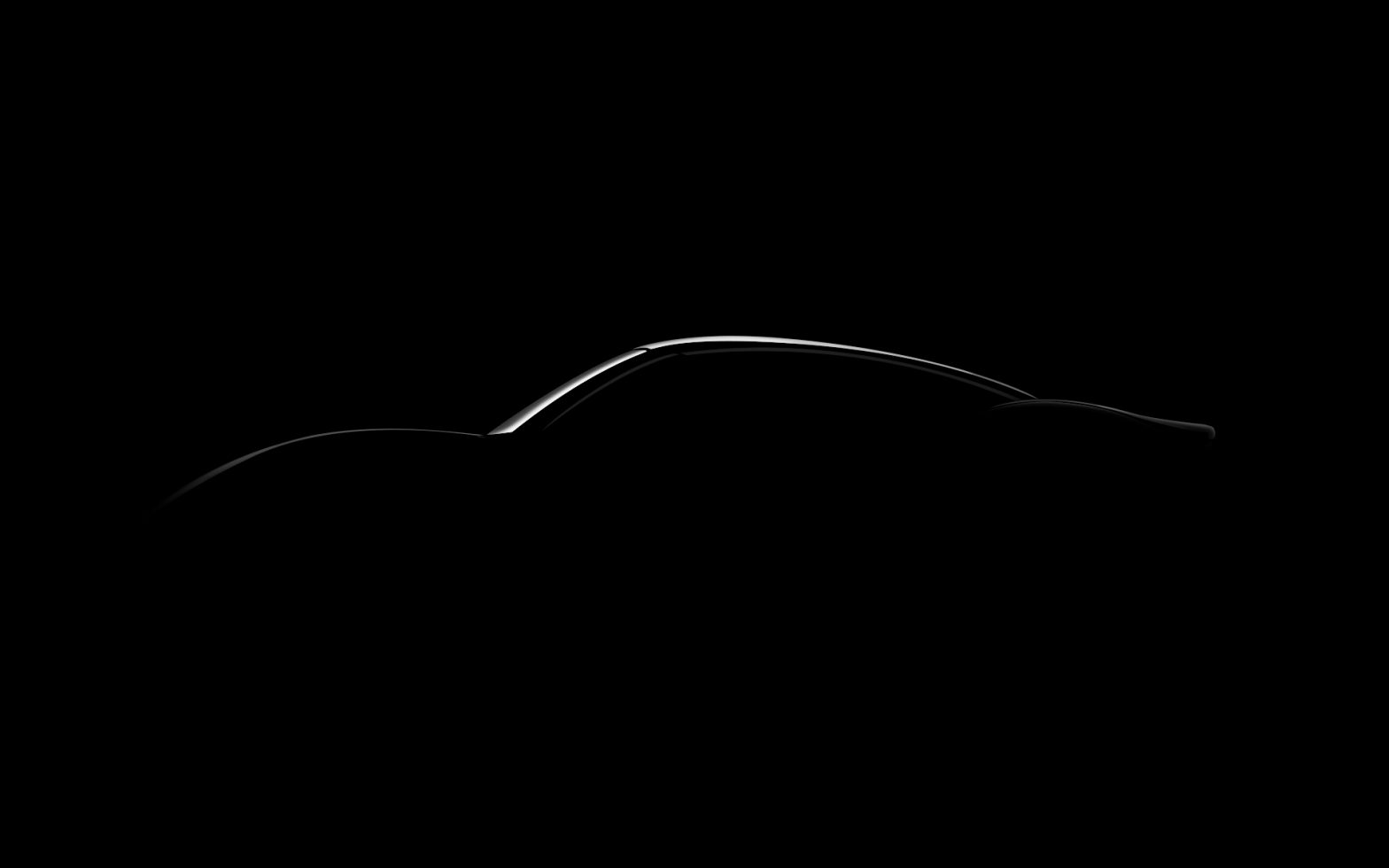 Spyker—remember, the company that
tried to save Saab
—is doing a little to get some buzz started before the Geneva Motor Show. They have announced that they'll be revealing the Spyker B6 Concept at the show on March 5.
This single image shows the silhouette of what has the potential to be a rather stunning automobile, if the single line reflected from its surface is any indication.
As for the rest of the future, the company isn't saying much yet, and has put forth just a simple press release with the title "The Global Resurgence Of Spyker":
Victor Muller, CEO of Spyker NV is delighted to share with you news of the brand's global resurgence! The Spyker B6 concept car will make its debut on 5 March at the 2013 Geneva International Motor Show. Stay tuned for more details.
We'll be waiting.