Spy Shots: Saab 9-5 SportCombi Plays It Cool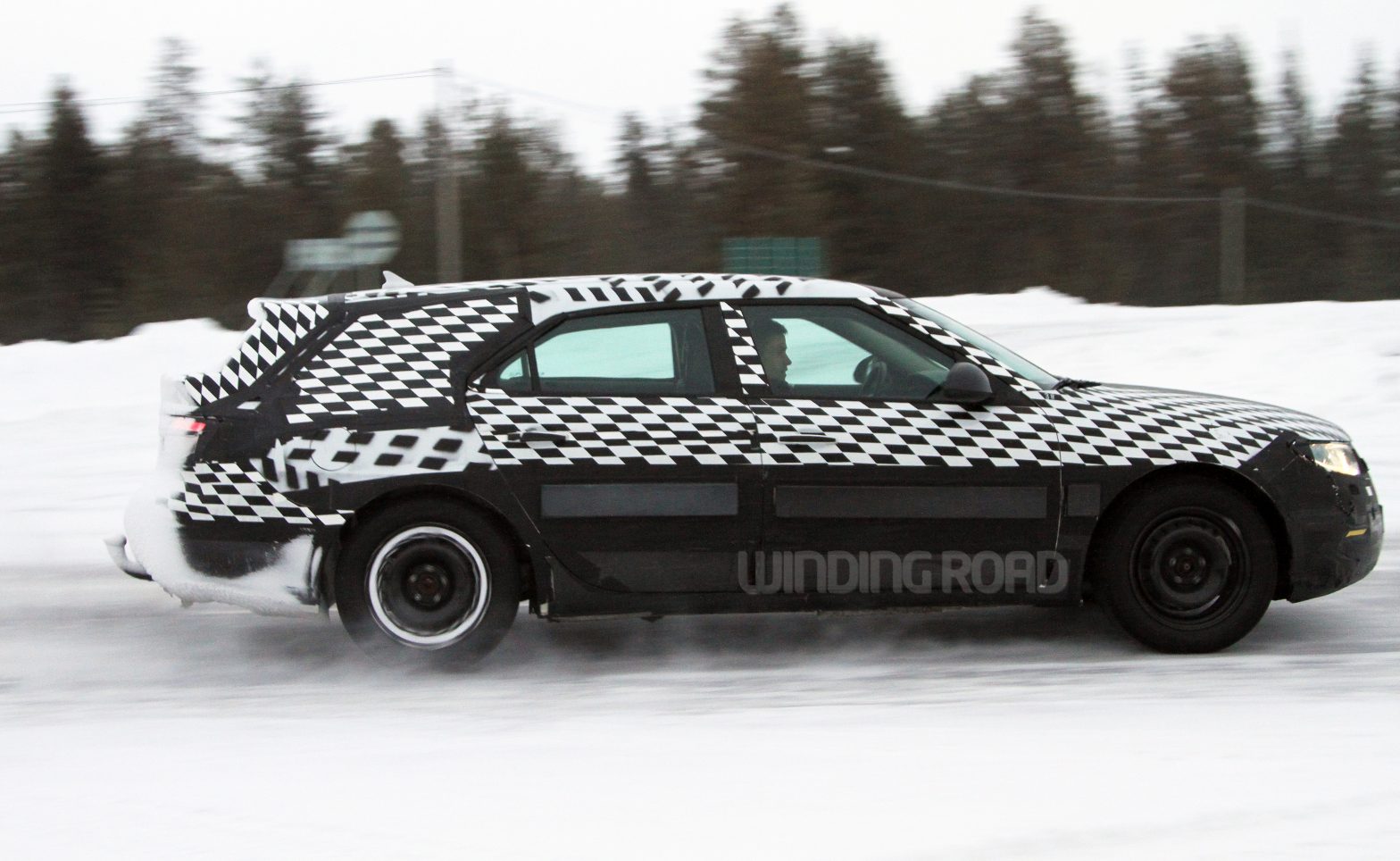 We don't know if this speaks to Saab's optimism for a deal to stay alive, but they are currently testing the 9-5 SportCombi, as these spy photos show. Caught in northern Sweden, the wagon version of the 9-5 is chugging around in the cold as though nothing is wrong.
If it survives, Saab's 9-5 SportCombi would get an updated rear end, which from these snowy pictures, is hard to see. We'll be sure to keep you updated with the Saab story, or with any more spy shots that leak out our way.