Spy Shots: Renault Megane CC Caught Cold-Weather Testing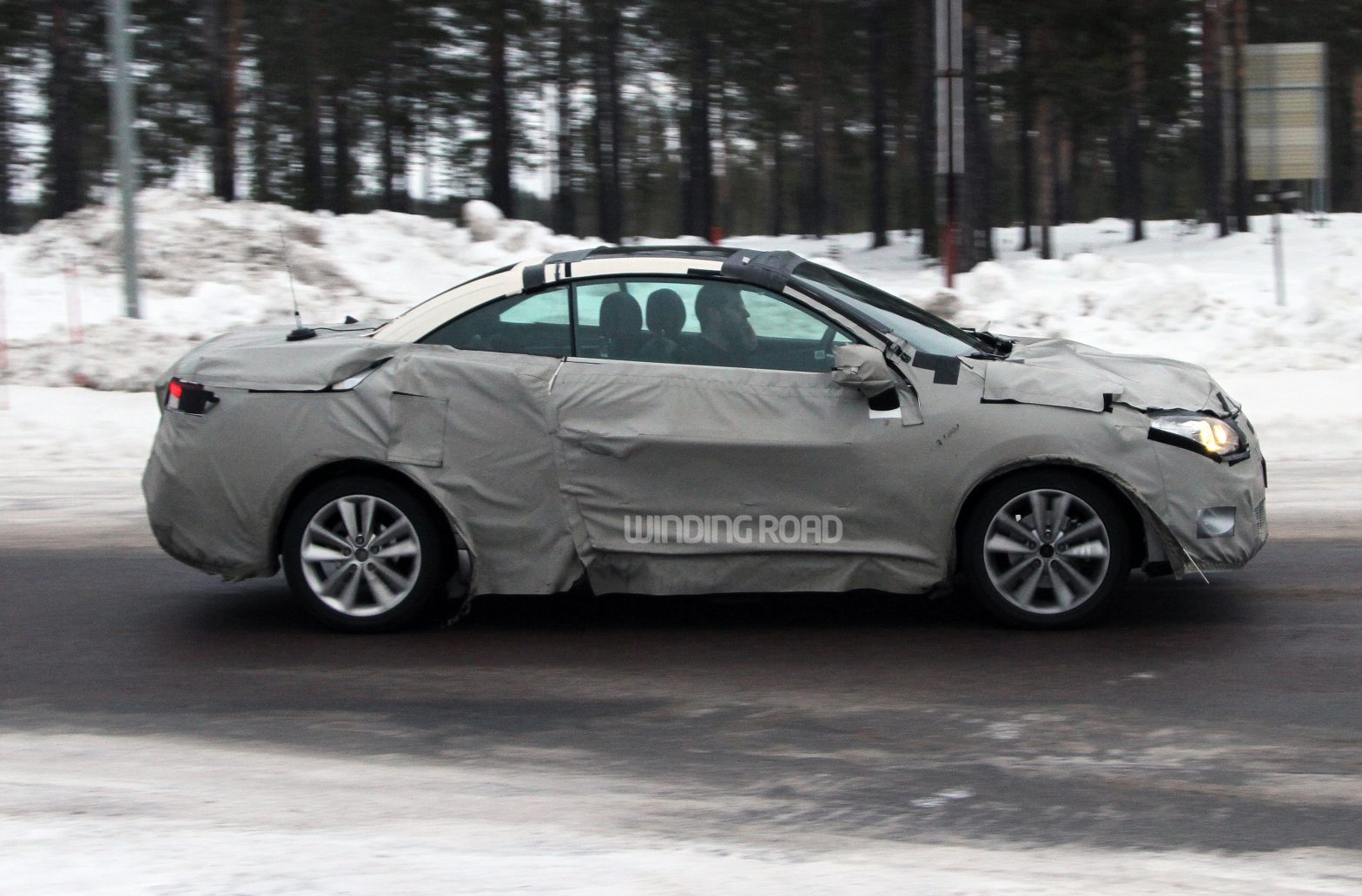 A fresh batch of photos from our spy shooter has arrived. The target this time: the Renault Megane CC. It will have a retractable roof and an updated backside, compared to the coupe. It will have gasoline and diesel engines, and probably some sort of biofuel powerplant.
While we're not likely to see it on U.S. roads, expect to see the Renault Megane CC officially debut at the Geneva show in March. In the meantime, have a look in our gallery.