Spy Shots: Porsche 911 Seen Again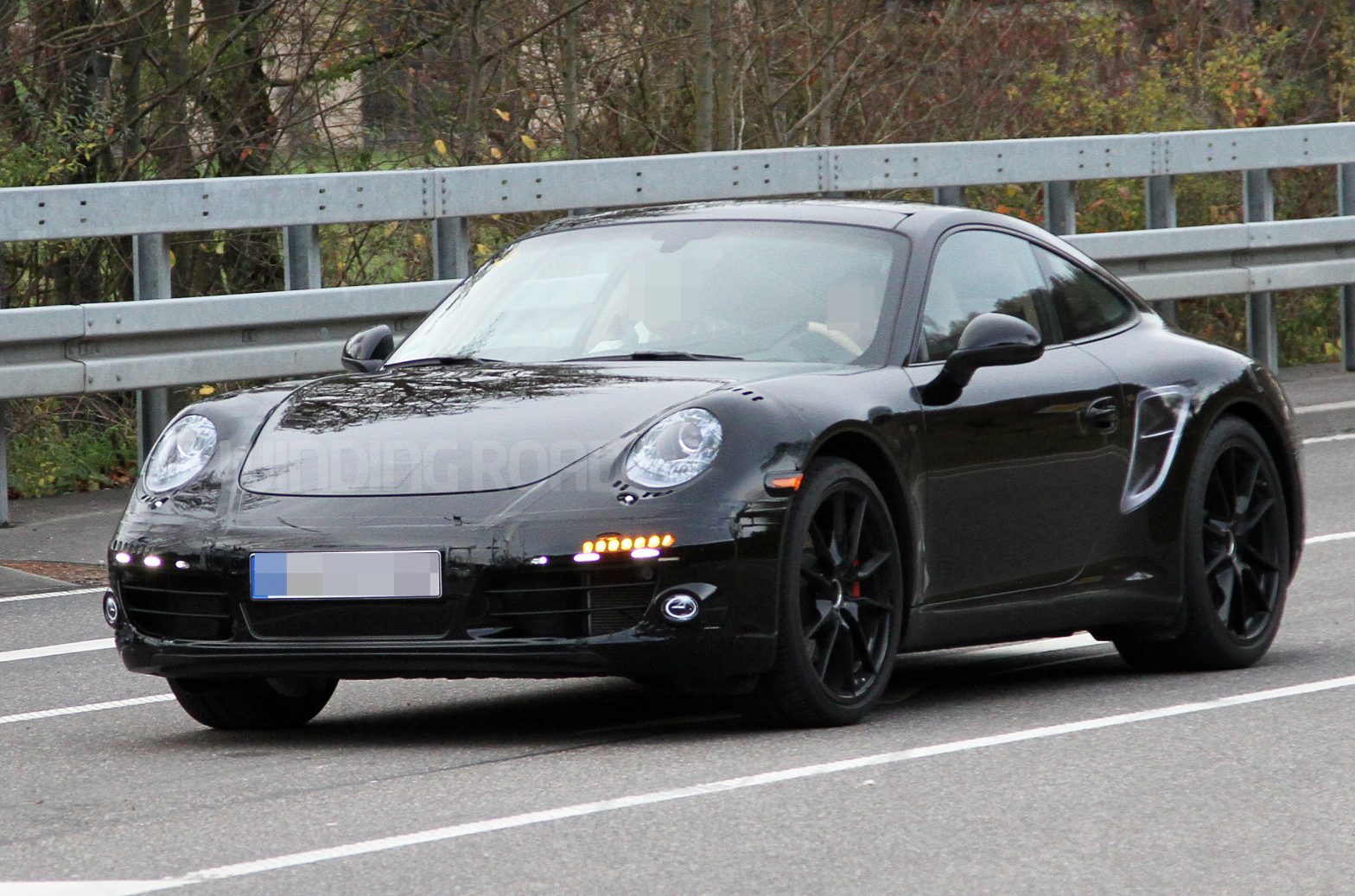 Today, we got new spy shots of the Porsche 911 wearing very little to disguise its features.
As in previous spy shots, we can see the LED indicators, and updated lighting. Another new feature our photographer previously suggested is the replacement of the handbrake with an electronic parking brake.
Expect the same engines to carry over into the updated 911, with the possibility of minor boost to performance and efficiency.
Scroll down for the shooter's comments.
Finally Porsche has dropped some cammo on the next generation 911 prototypes and here are the best photos so far.