Spy Shots: Opel Astra GSi Caught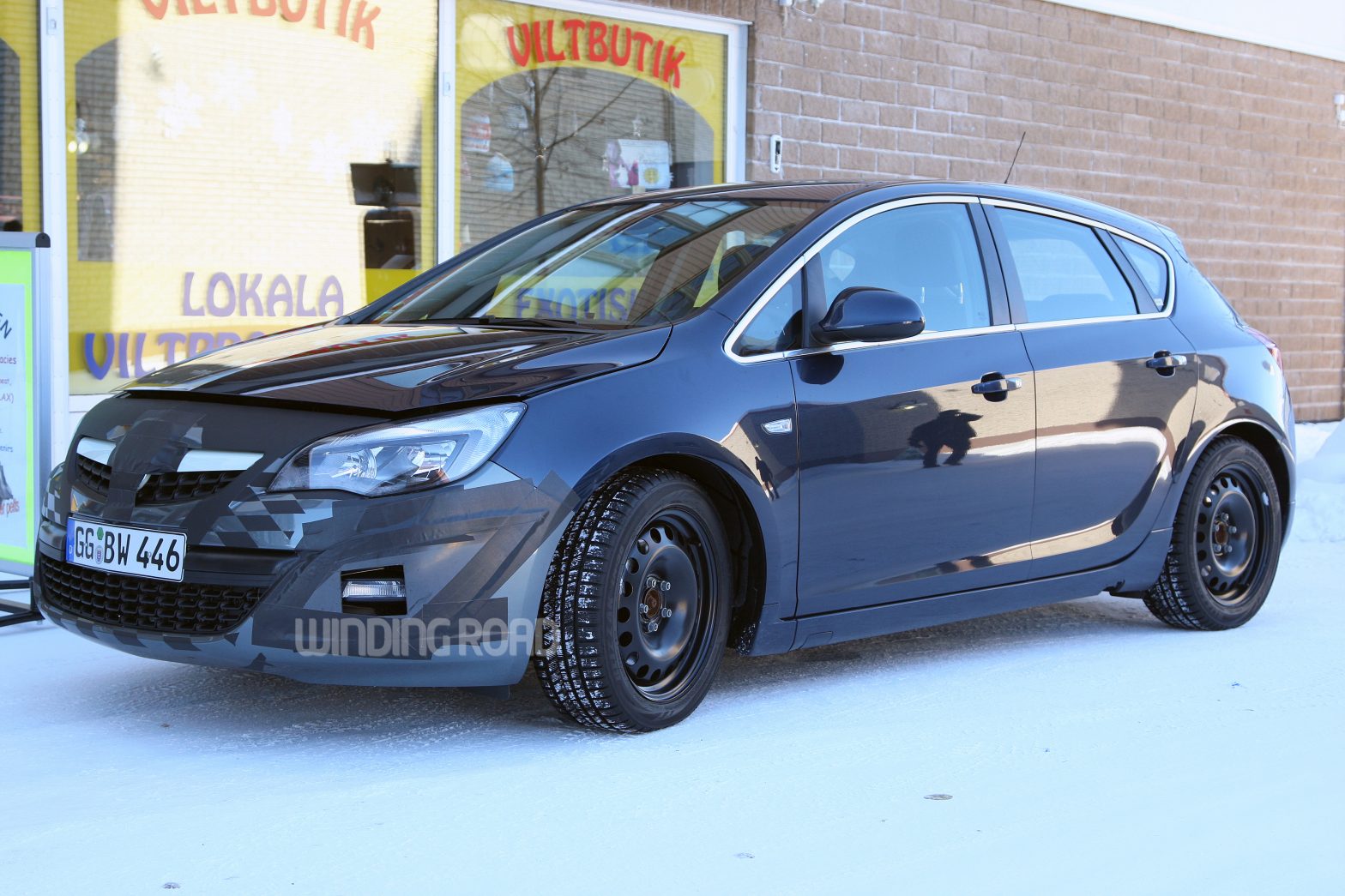 Our spy photographer, despite an altercation with the test driver, was able to get these shots of the Opel Astra GSi.
Compared to the normal Astra, it gets an updated bumper, and two exhaust pipes, one on each side. It will have a 2.0-liter biturbo diesel engine good for about 190 horsepower, and certainly a higher torque number.
Check it out in the gallery, or scroll down for the full scoop from the shooter.
Opel is working on a hotter version of the Astra, the Astra GSi. And this prototype is the diesel version, probably powered by the 2.0 liter twin-turbo engine delivering some 190 horsepower. So how do we know it's a GSi and not an OPC? Well, as we looked inside we noticed the GSi sign on the gearstick and at the same moment when I was making a photo of it the crazy test driver came out and pushed me away. His colleague stood in the way while the driver was covering up the interior. But I was able to see the rev counter to notice it was a diesel. Bumper has changes compared to the normal Astra, and the big exhaust pipe on each side is also an improvement. The event hotter OPC version will follow later on with a more aggressive front bumper and of course more power.