Spy Shots: New BMW M6 In The Works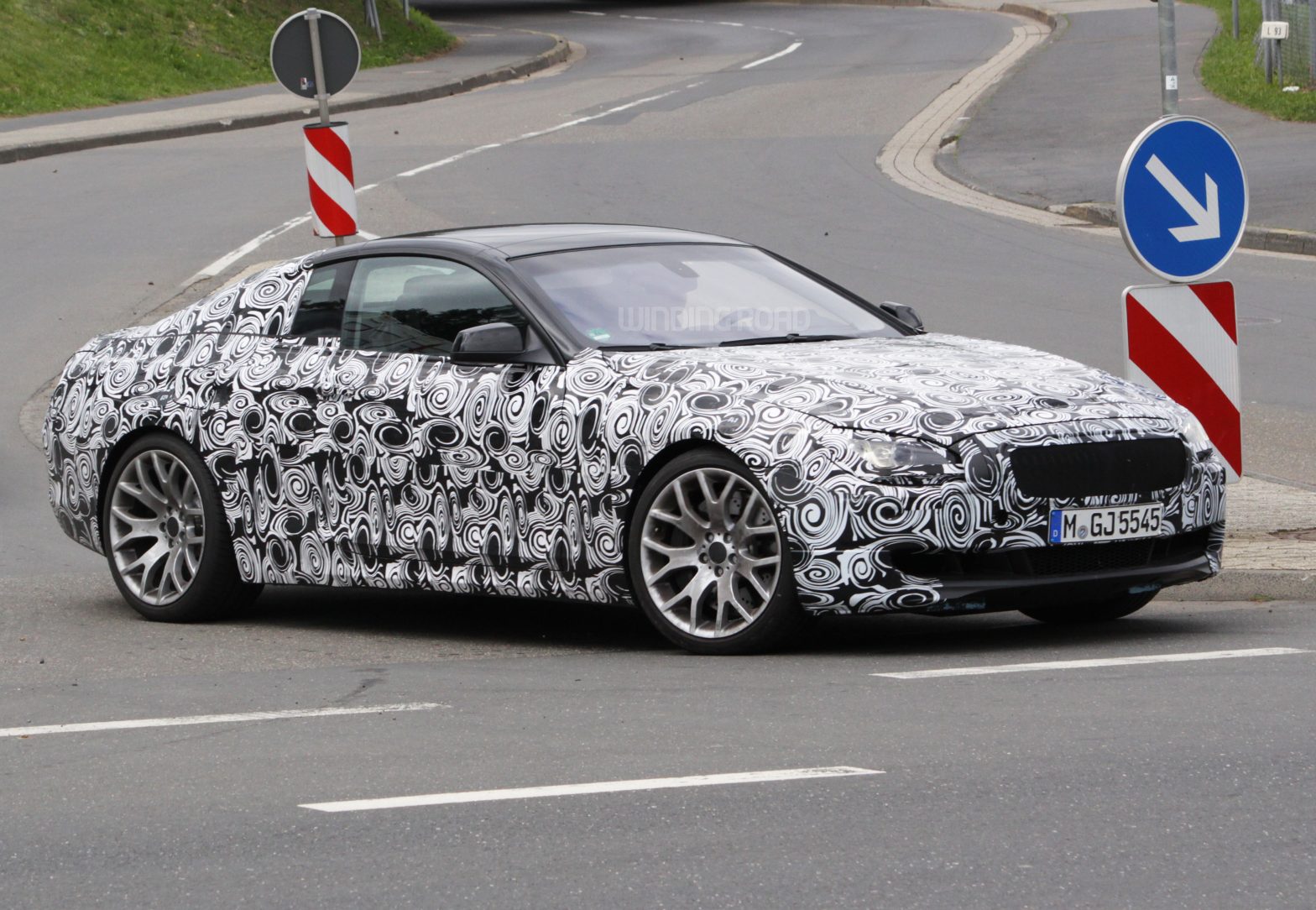 In case you were tiring of the piles of BMW 6-Series coupe and convertible spy shots we've been giving you over the past months, here's a little something to freshen your palate. Today, our spy shooter caught the new M6 lurking outside the Nürburgring.
It is visually distinguished from the standard 6er by the larger air intake, quad exhaust tips, and sportier wheels. Under the hood, the old V-10 is replaced with the new biturbo V-8, the same directly injected engine producing 555 horsepower on the X5M and X6M.
Hopefully, we'll get some shots of it lapping the 'Ring real soon. Scroll down for the photographer's notes.
Here is the proof that there will be a BMW M6 on the new version.
Earlier denied by BMW.