Spy Shots: Mercedes-Benz SL Caught With Current Model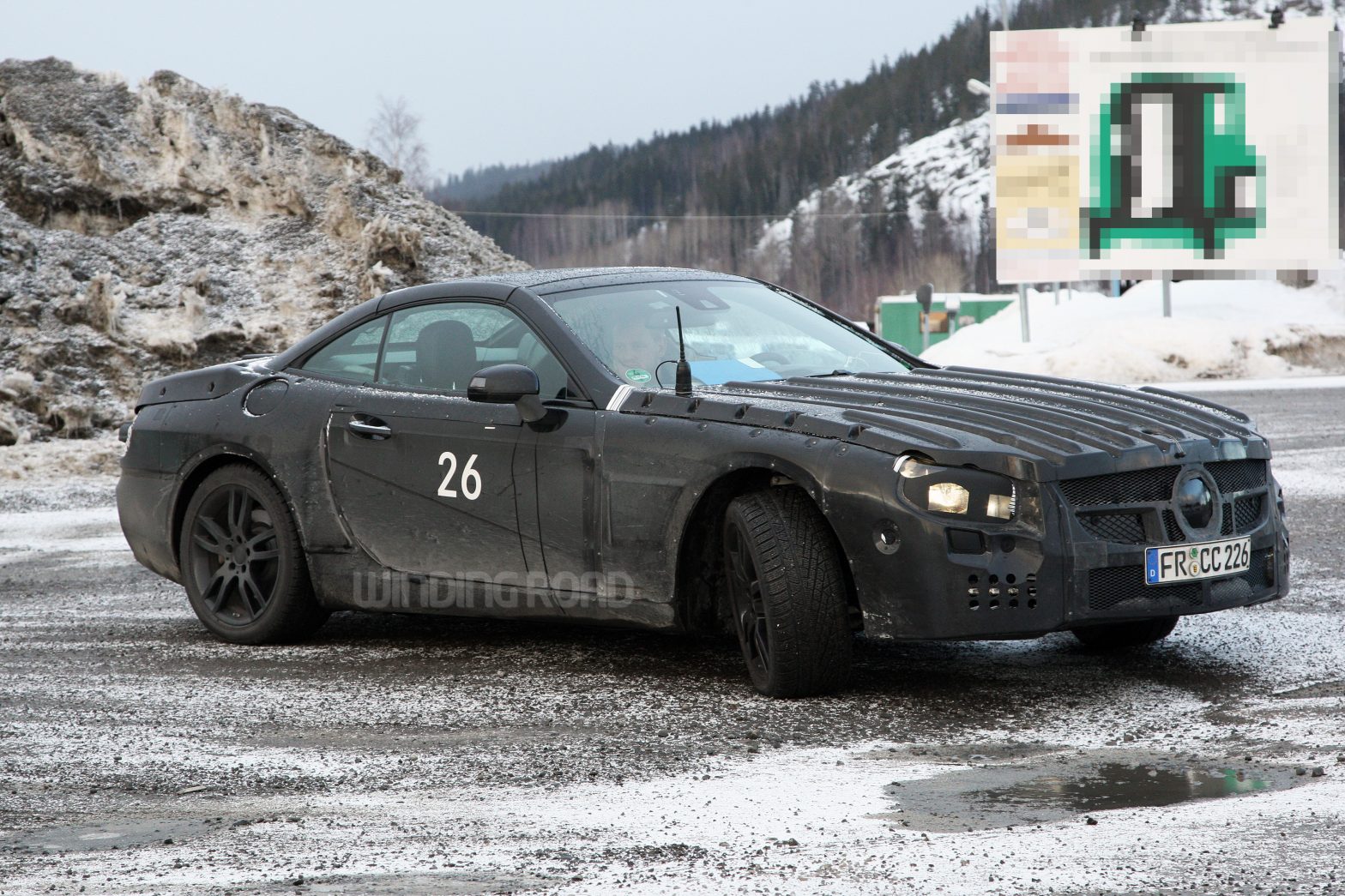 Our spy photographer caught a group of cars fueling up together, and a couple happened to be the future generation Mercedes-Benz SL. We saw one example of it earlier in the winter, but this time, it was caught with the current product, giving us a clearer view of some of the visual changes it will receive.
Our spy photographer wasn't able to show us in a photo, but he assures us that the the navigation screen is larger in size and mounted higher up.
Click through the gallery on the right to see our spy photographer's latest find, or click here and here for more information and photos. The shooter's notes follow.
We have caught the next generation Mercedes SL again and this time together with the current version of the SL while fueling up at a gas station in Sweden. The troop caught our attention since there were 4 new SL, one new SLK, current SL and also normal cars like an S-Class and GL. We also got a small glimpse of the interior, and what we can't see on the photos but we noticed on place is that the screen for the GPS will grow in size and move more upwards.