Spy Shots: Mercedes-Benz ML AMG Caught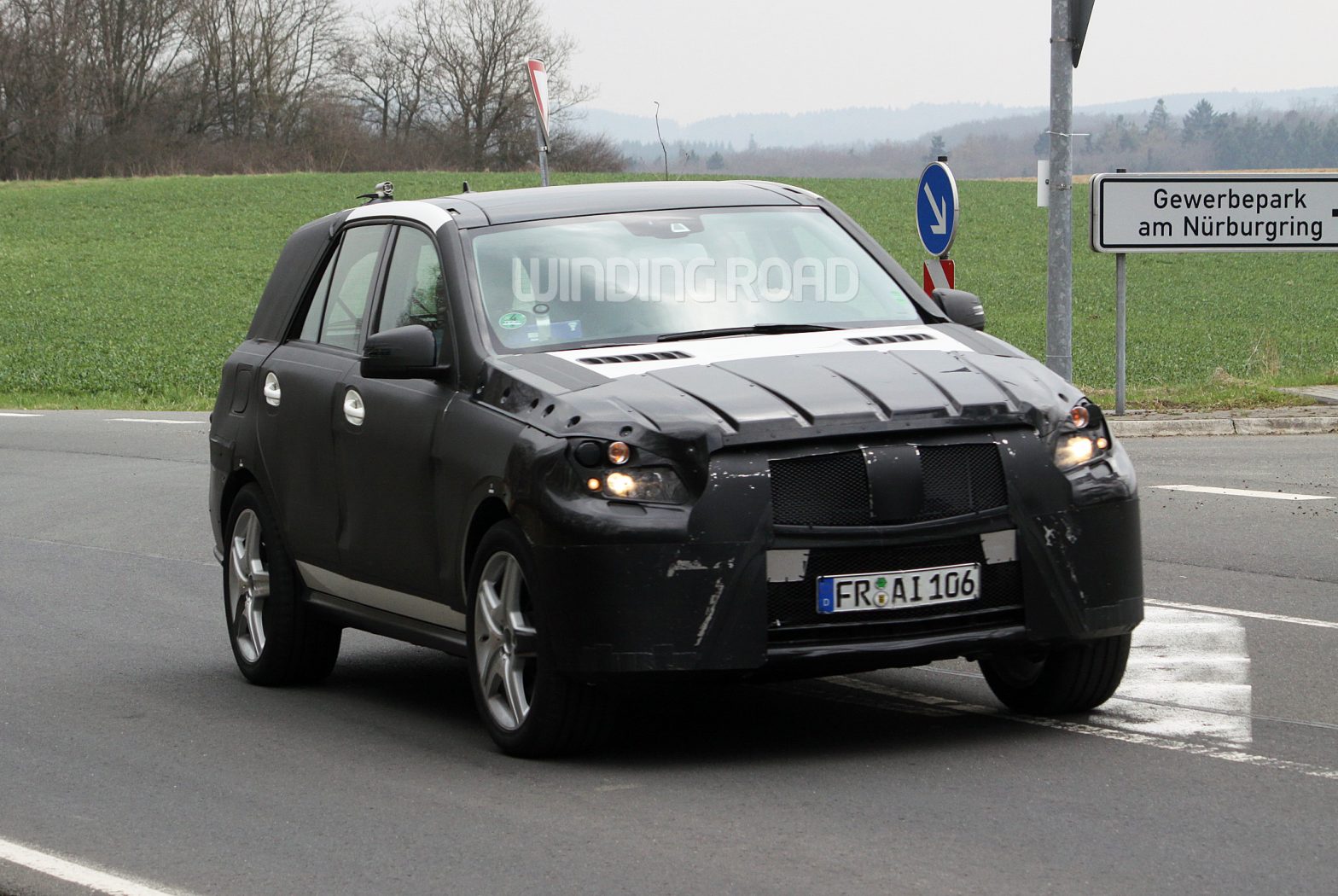 The new Mercedes-Benz ML AMG will get a few changes, as evidenced by these recent spy photos.
Many possible updates are hard to see, due to chunks of camouflage in all the right places. The rear end shows some clear differences, though. This mule has only two exhaust pipes, unlike the current model, which has four. Perhaps this is just for testing, and we'll see the quad exhaust return to the production model.
The rear lighting is totally different on this mule, too, with round light clusters on the corners and on the tailgate.
Perhaps we'll get a change to sneak a peak at the front fascia before the new ML AMG debuts to the public next year.
Have a look in the photo gallery, and let us know if you see any other changes in the ML.