Spy Shots: Mercedes-Benz C-Class Gets Minor Facelift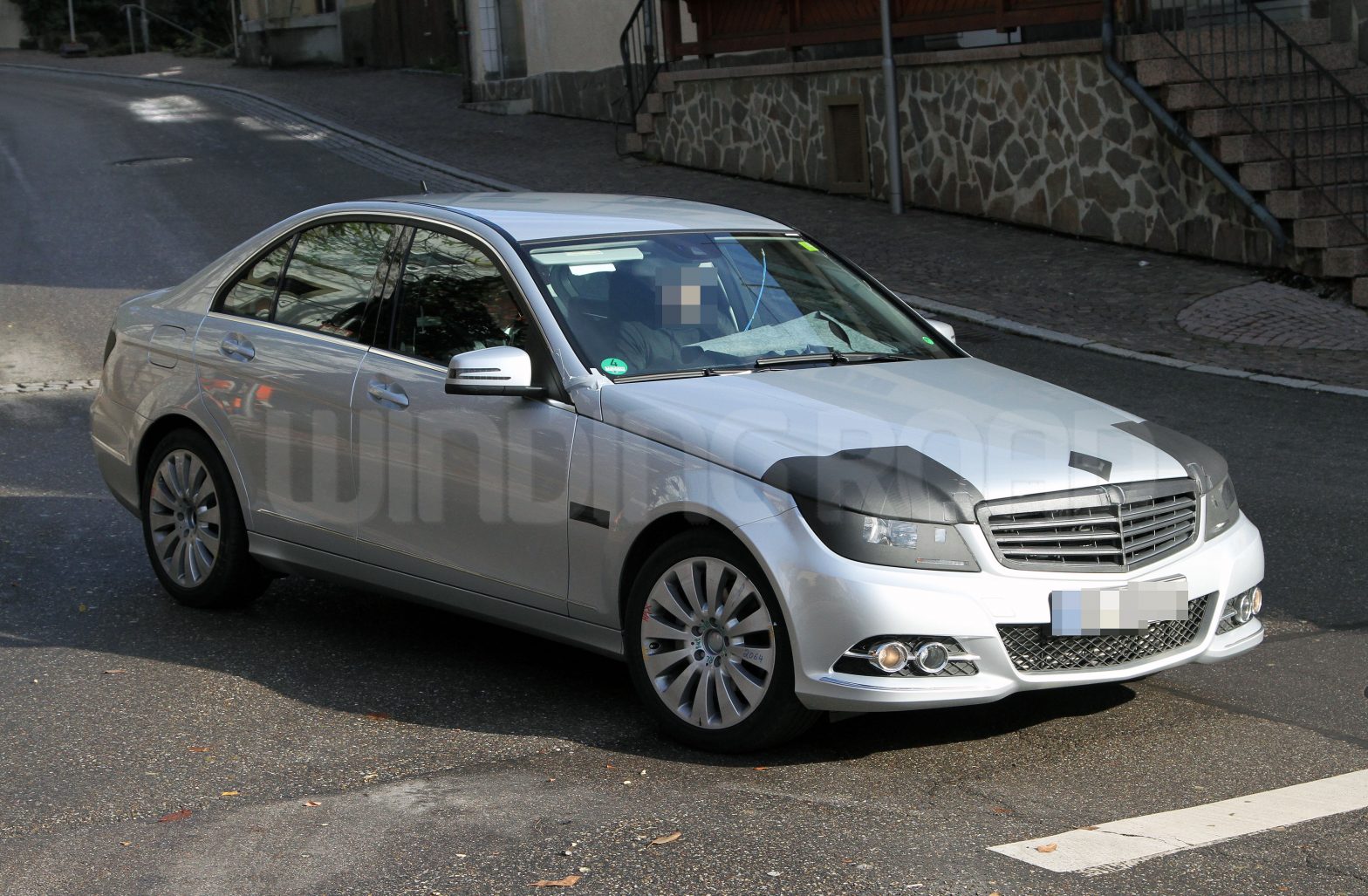 Today, we received these spy photos of the facelifted Mercedes-Benz C-Class, giving us a barely disguised glimpse at the cars future appearance. It's not a major overhaul, but we like the looks of the C-Class, anyway, and the small updates are a nice touch.
It looks like the front bumper is getting a slight redesign, as well as the lighting, which will now include LEDs. The rear also gets new LED taillights to match the front. The hood looks like it gets a little bit more character, too.
Scroll down for the photographer's notes.

As the development of the Mercedes C-Class facelift moves on, it's dropping some of its camouflage. And here are the latest photos of a prototype showing of the front bumper in all its glory.