Spy Shots: Is This Lotus Prototype A Mule For The V-8 Esprit?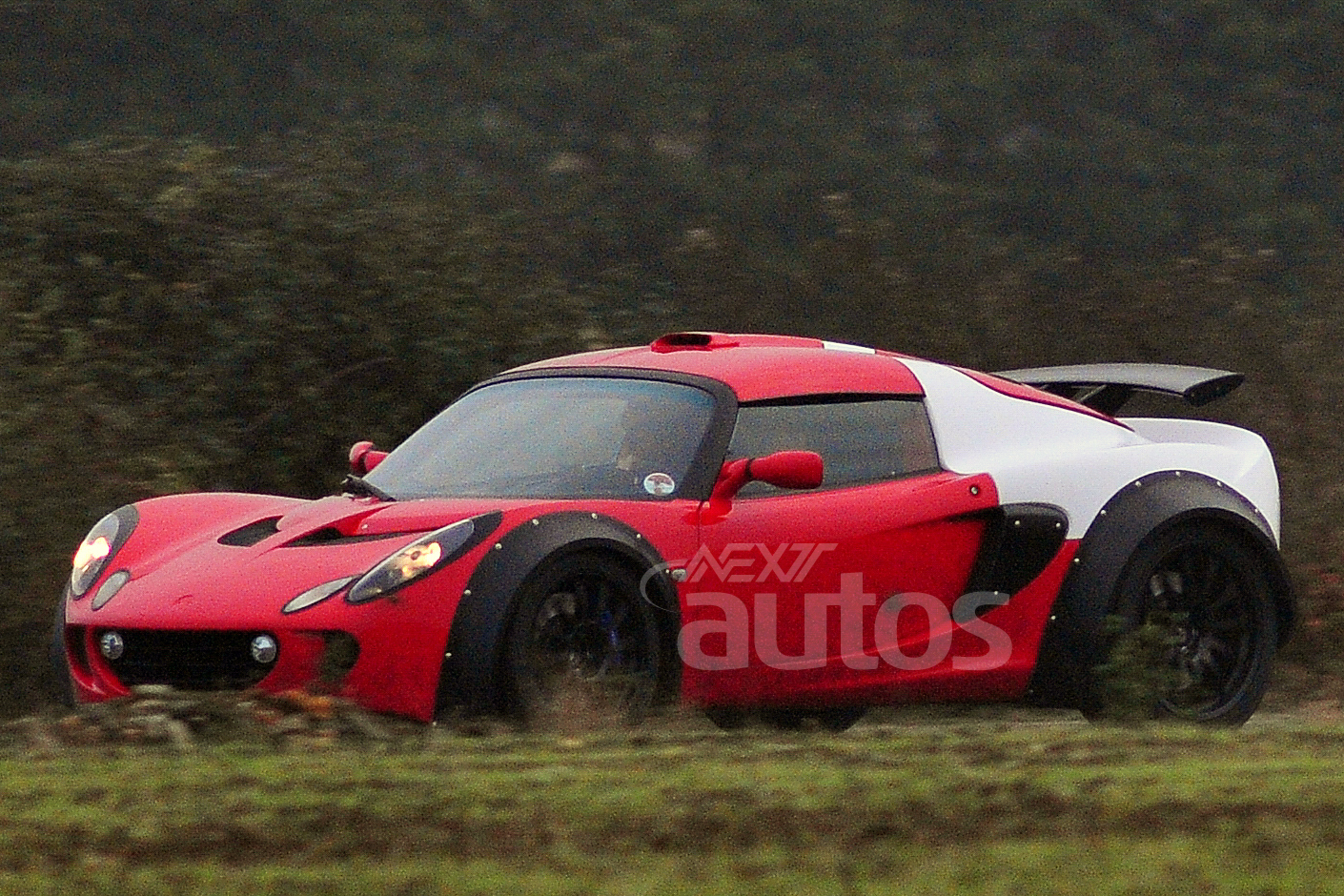 Our spy photographer caught this Lotus prototype out testing. Could it be a mule for a V-8 engine for the new Lotus Esprit? And if so, will the engine come from Toyota? BMW?
At this point, we can only guess, but we definitely get excited when we look at these photos. Any new developments from Lotus are a sign of good things to come.
Click through the gallery to see the mysterious Lotus, or scroll down for the shooter's postulations. And, of course, we'll keep you up-to-date as more information comes out about this car.
With new photos of a Lotus prototype rumors have started again of what it could be. With the Esprit given the green light some believe it's a mule testing the new powertrain for the Esprit. The Esprit is expected to be powered from a Toyota based V8 according to the latest rumors. That still might change since the first rumors were talking about a modified BMW V8 engine.
Others believe that this mule is the first prototype for the new Elise/Exige since there would be no room for a V8 in this small body.
Only time will tell, and we will keep you updated as soon as we get some new photos and info.