Spy Shots: Hyundai Sonata Touring Looks Good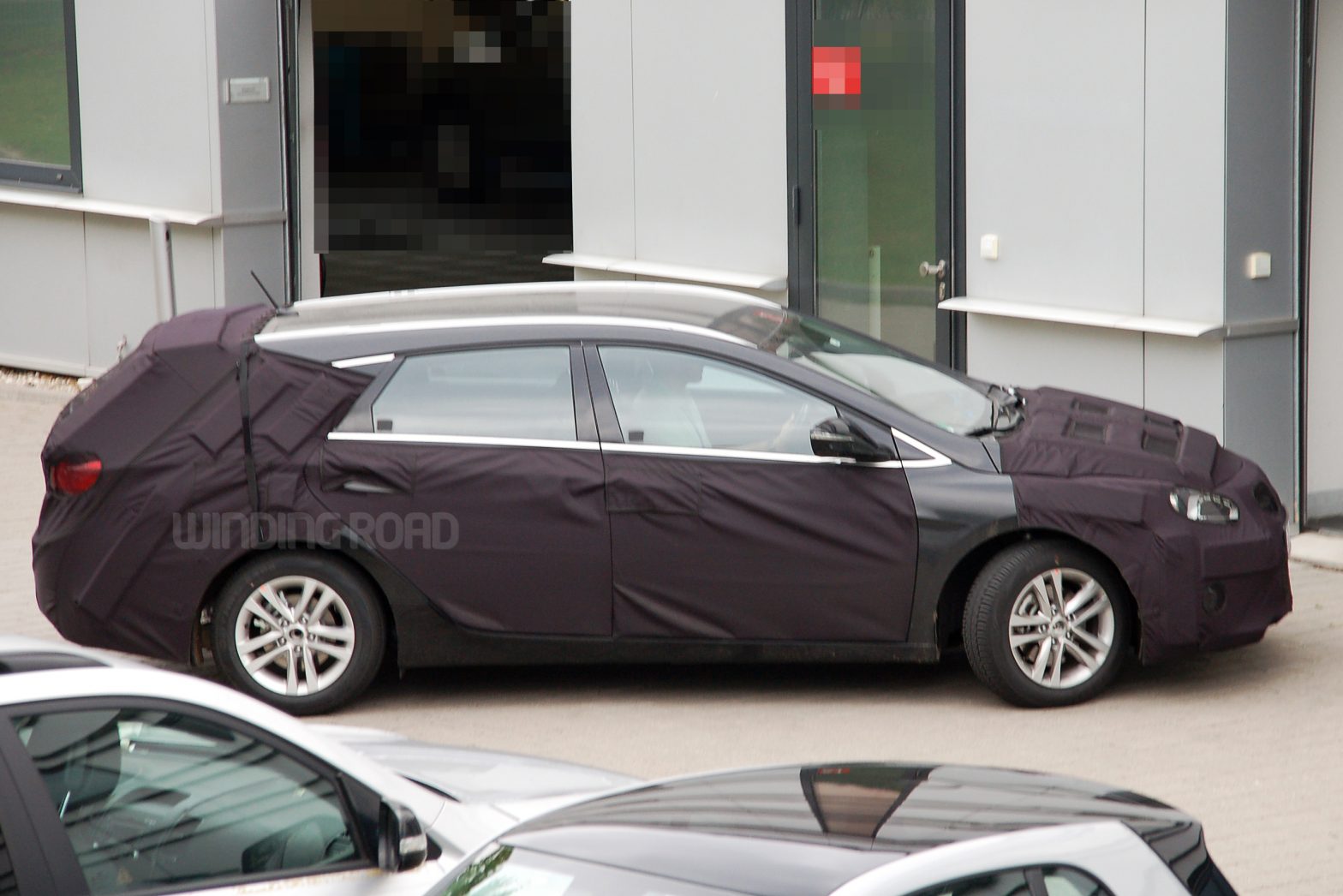 Over the long weekend, our spy photographer was hard at work getting these photos of the Hyundai Sonata Touring.
The wagon version will have the same 198-horsepower, 2.4-liter, direct-injection engine as the sedan. Judging by the sporty look of the roofline, the Sonata Touring will hopefully also get optioned with the 274-horsepower 2.0T that has already been announced for the sedan.

Our spy shooter also mentions a hybrid version of the wagon, which will come to North America before showing up in Europe.
Scroll down for the photographer's comments.

Today we can show you the very first spyphotos of the upcoming 2011 Hyundai Sonata wagon. In Europe, the new Sonata will adopt the latest naming scheme and will therefore be called i40. The Hyundai i40 will first be available as a sporty wagon and later on a four-door sedan will follow. In the US it will be the other way around. European buyers of the i40 will be able to choose from a wide selection of both diesel and petrol in four-cylinder shape while the American customers will also have the option of a hybrid version. We expect the hybrid version to make its way to Europe later on as well. As we can see on the spyphotos the i40/Sonata wagon will be more of a sporty looking wagon then a load carrier.