Spy Shots: Chevrolet Aveo Sedan?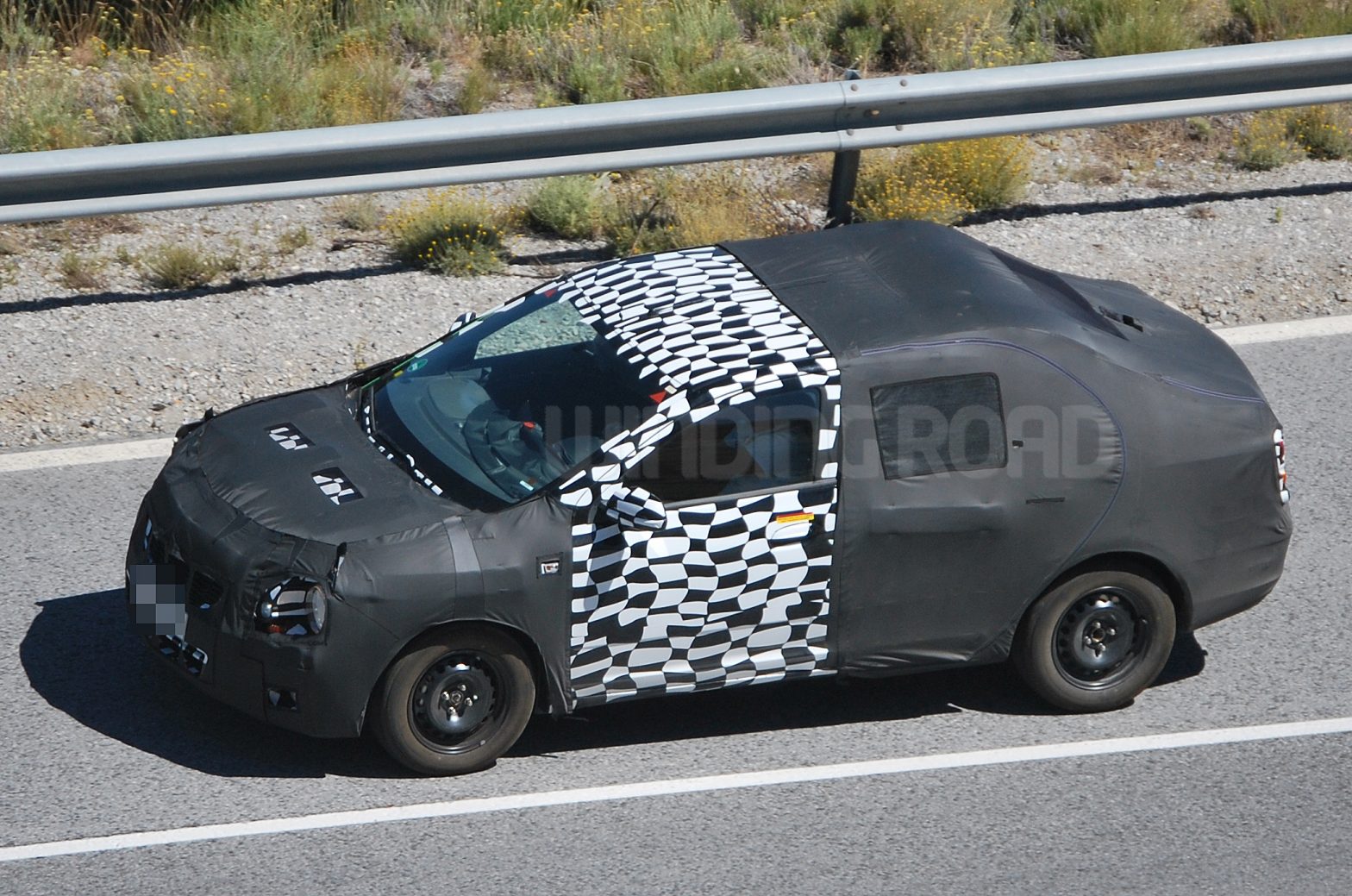 Our spy photographer sent over these mysterious photos of a Chevrolet testing with a group of Aveo hatchbacks. Could it be that an Aveo sedan will come to market, slotting between the Spark and the Cruze. We'll have to keep our ear to the ground, and our eyes open for more evidence.
Scroll down for the shooter's notes.

This is a tricky one; this small sedan is a Chevrolet that we know. Could it be the upcoming Aveo sedan ? It's testing together with some Aveo hatch prototypes so it could be the case. But still it looks different in the front then the Aveo hatch that we have been seeing for a long time now. Could be the different type of camouflage that's fooling us but it could also be a completely different model. Well, I guess we have to wait and see.