Spy Shots: BMW X1 Caught With M Sports Package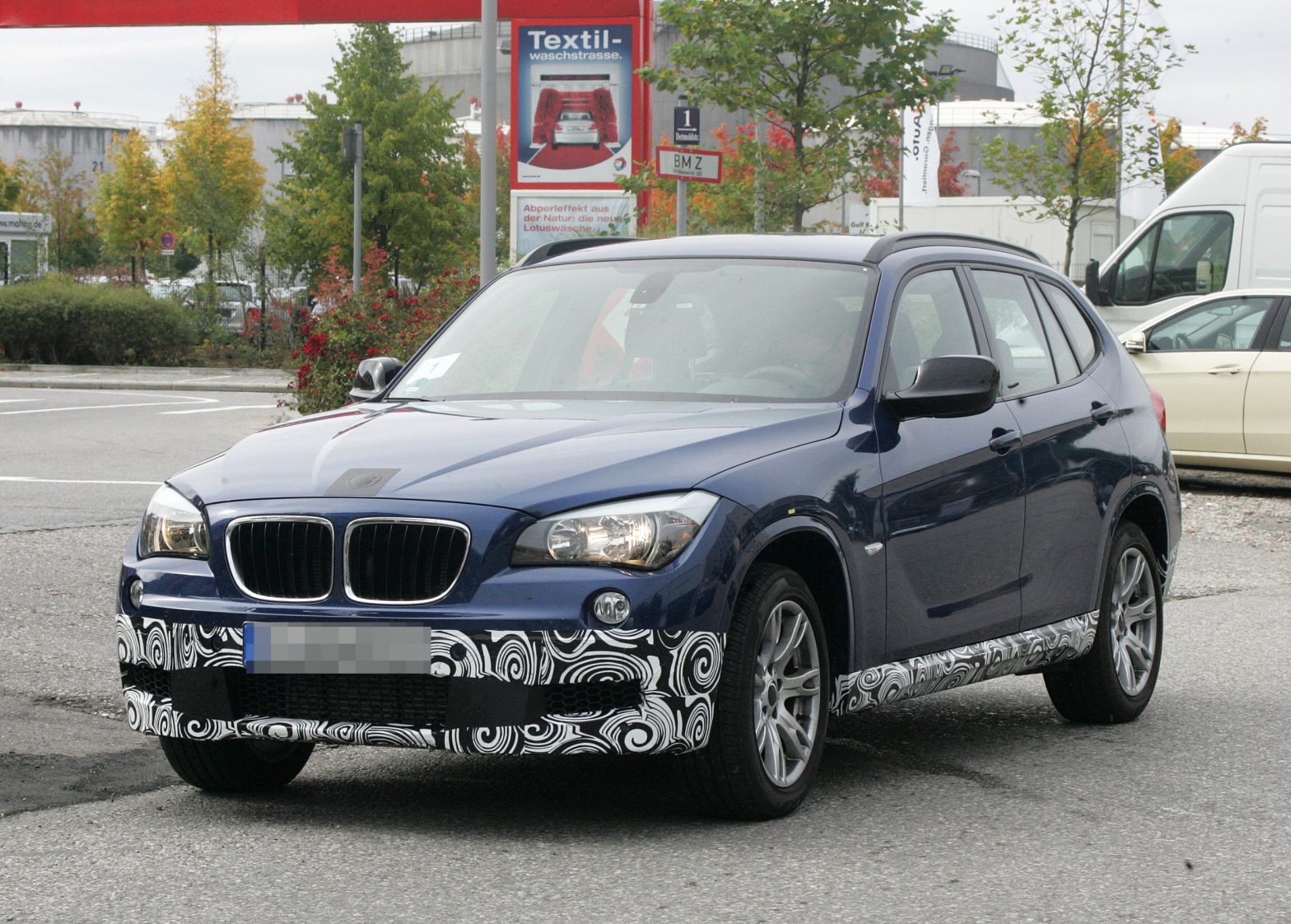 The BMW X1 will be getting an M Sports Package, as these latest spy photos reveal.
It will consist, at least in part, of the sporty looking bumper seen on the front of this tester. Of course, side skirt are on hand to make it look more aggressive.The rear bumper will also see some changes hen the package is revealed.
We're expecting the X1 with the M Sports Package to debut at the Geneva show in March of next year.
Scroll down for the photographers comments, below.
So, you like the look of the BMW X1 but think it looks too tame? And you don't need the performance or the size of the upcoming X3. Well here we can show you the solution, the M-Sportspack for the X1. This M-sportpackage will be shown for the first time at the Geneva car Show in March but we can already show you how it looks. As you can see the front bumper will get a more aggressive look, almost looking like the M5. The side skirts will also change and be more marked. Rear bumper is also camouflaged and will probably get some smaller changes.