Spy Shots: BMW 6-Series Shows Interior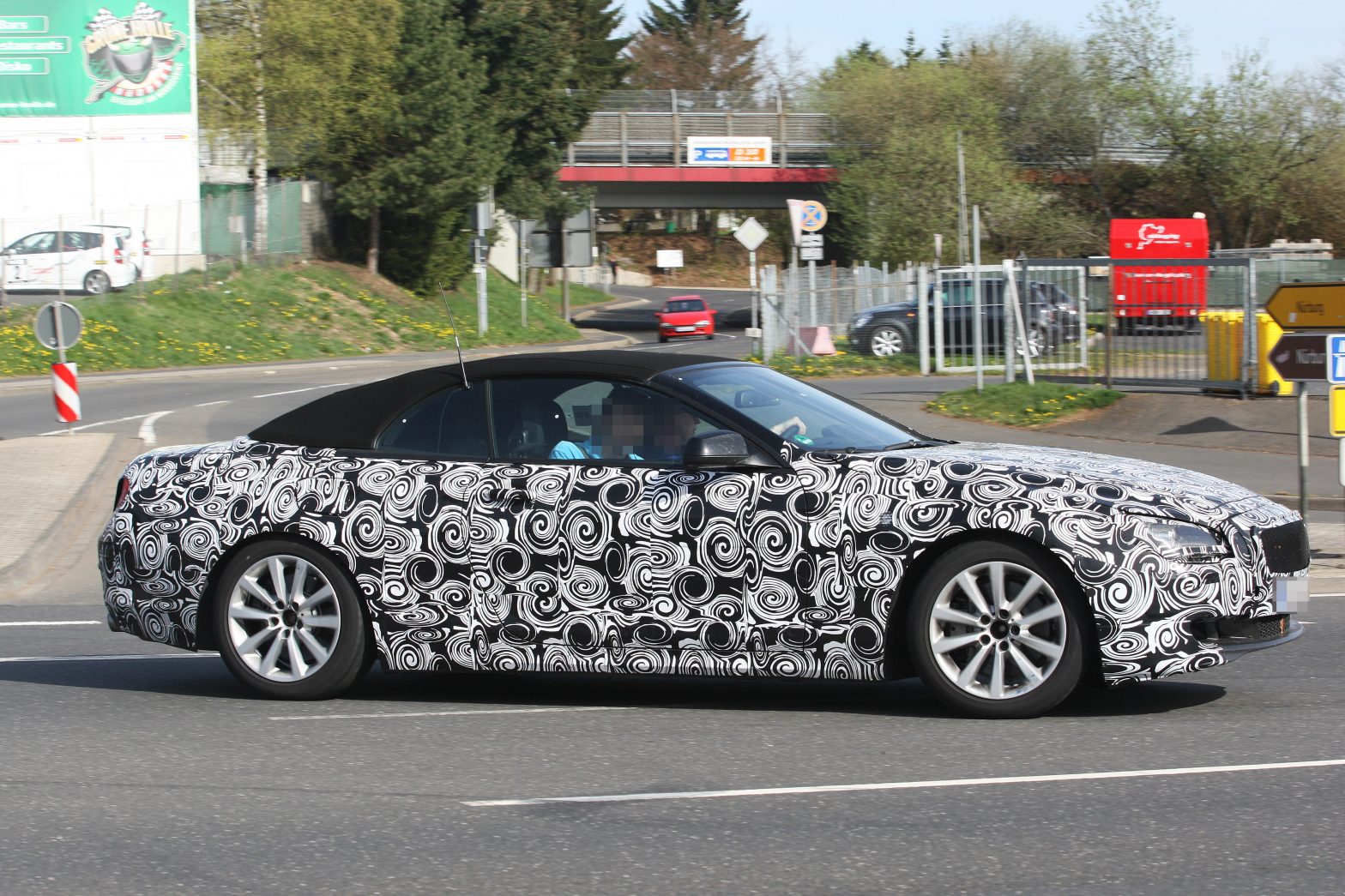 Again, our spy photographer has caught the BMW 6-Series convertible, and this time, he manages to get a few shots of the interior.
As it nears its debut, probably at the Paris Motor Show this fall, the new 6-Series has been showing up repeatedly during testing.
The 6-Series will share engines with the 7-Series, with the exception of the 7's V-12 mill.
Have a look in the gallery, or scroll down for the cameraman's notes.
We have spotted the upcoming BMW 6 series convertible again, and this time we managed to get some decent shots of the interior as well. The testdrivers from BMW had parked the prototypes close to a fence and with the side windows down and we don't miss a chance like that. The prototypes still have the fake rear window but with summer coming we guess there want be far away before we can snap this baby with its top down.
Debut seems to be scheduled for Paris later this year.