Spy Shots: BMW 5-Series Hybrid Tests In Munich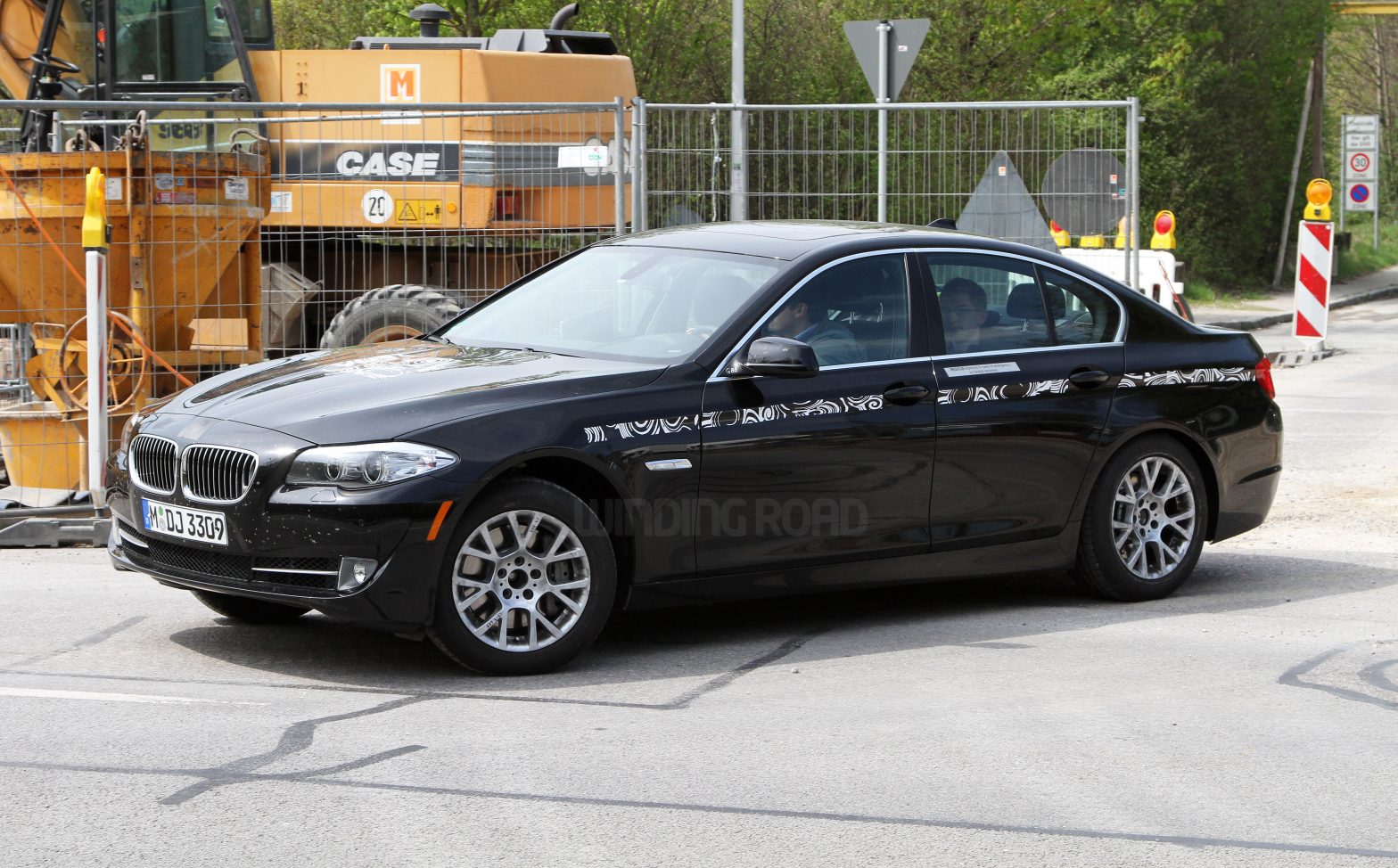 While this may not look much different than a standard 5-Series, this happens to be a hybrid version in testing in Munich.
It will probably share the same technology as the BMW ActiveHybrid7. Should be pretty good, then.
Take a look at the 5-Series hybrid in the photo gallery, or scroll down for the photographer's notes.
So, whats different on this BMW 5 series? Well its a Hybrid version out on the streets of Munich and testing. Not much that is different visual, but there are some small stickers that we remembered from the first X6 Hybrid prototypes.

We guess the technology will be the same as in the BMW 7 Active Hybrid.