Spy Shots: BMW 3-Series Caught Out In The Cold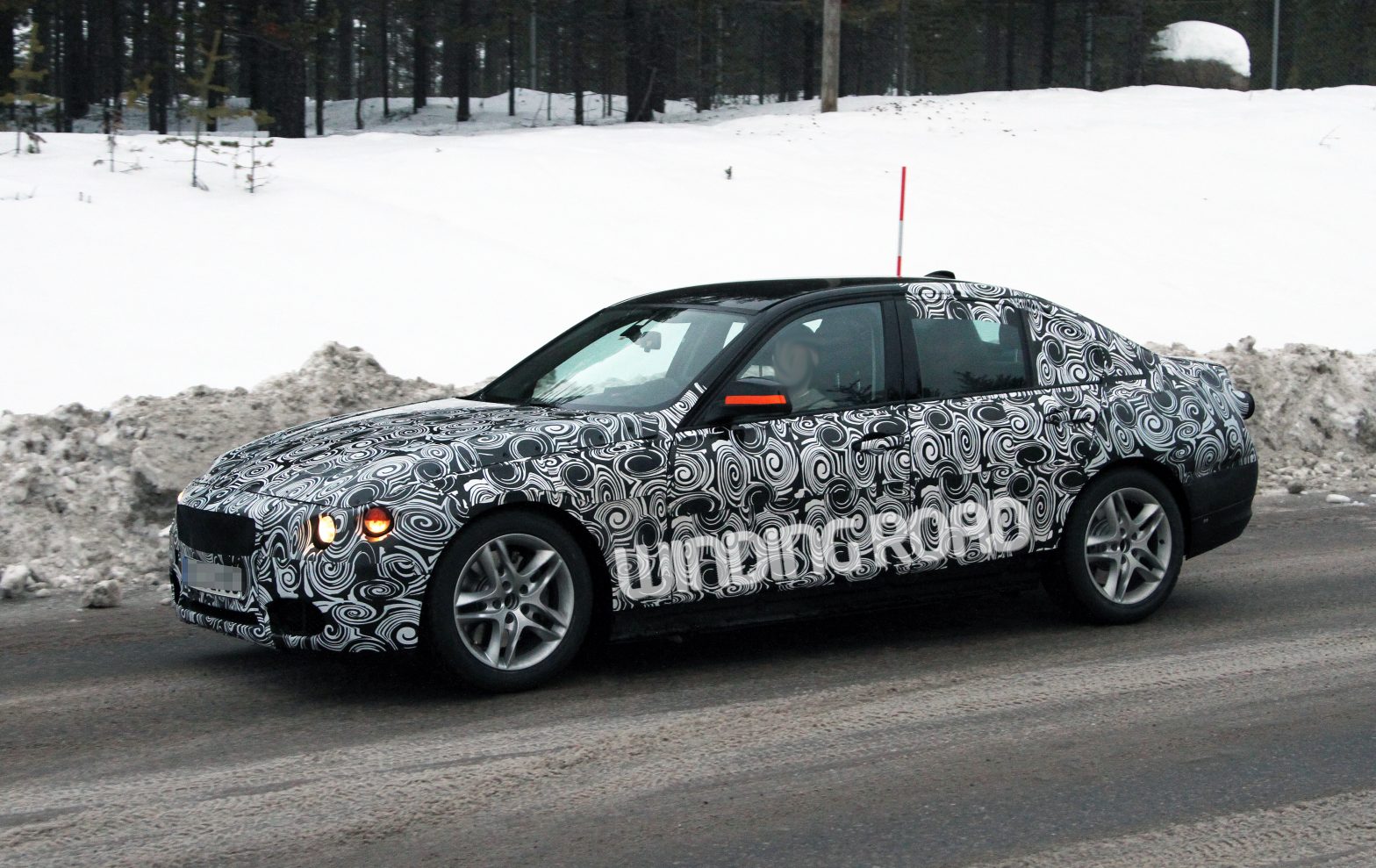 Our spy photographer just sent over these shots of the updated BMW 3-Series in winter testing. Still under heavy camouflage, we can at least get a sense of the revised front and rear fascia, lighting, and mirrors.
It appears that BMW is refreshing much of its lineup by hearkening back to the crisper, less bulbous lines of previous generations—an aesthetic move we can appreciate.
We'll be sure to keep you informed on news and spy photos as the cars of the near future reveal themselves to our photographer's lens. For now, click through the gallery to see the BMW 3-Series testing in the snowy north of Scandinavia.