Spy Shots: BMW 1M Running Around Germany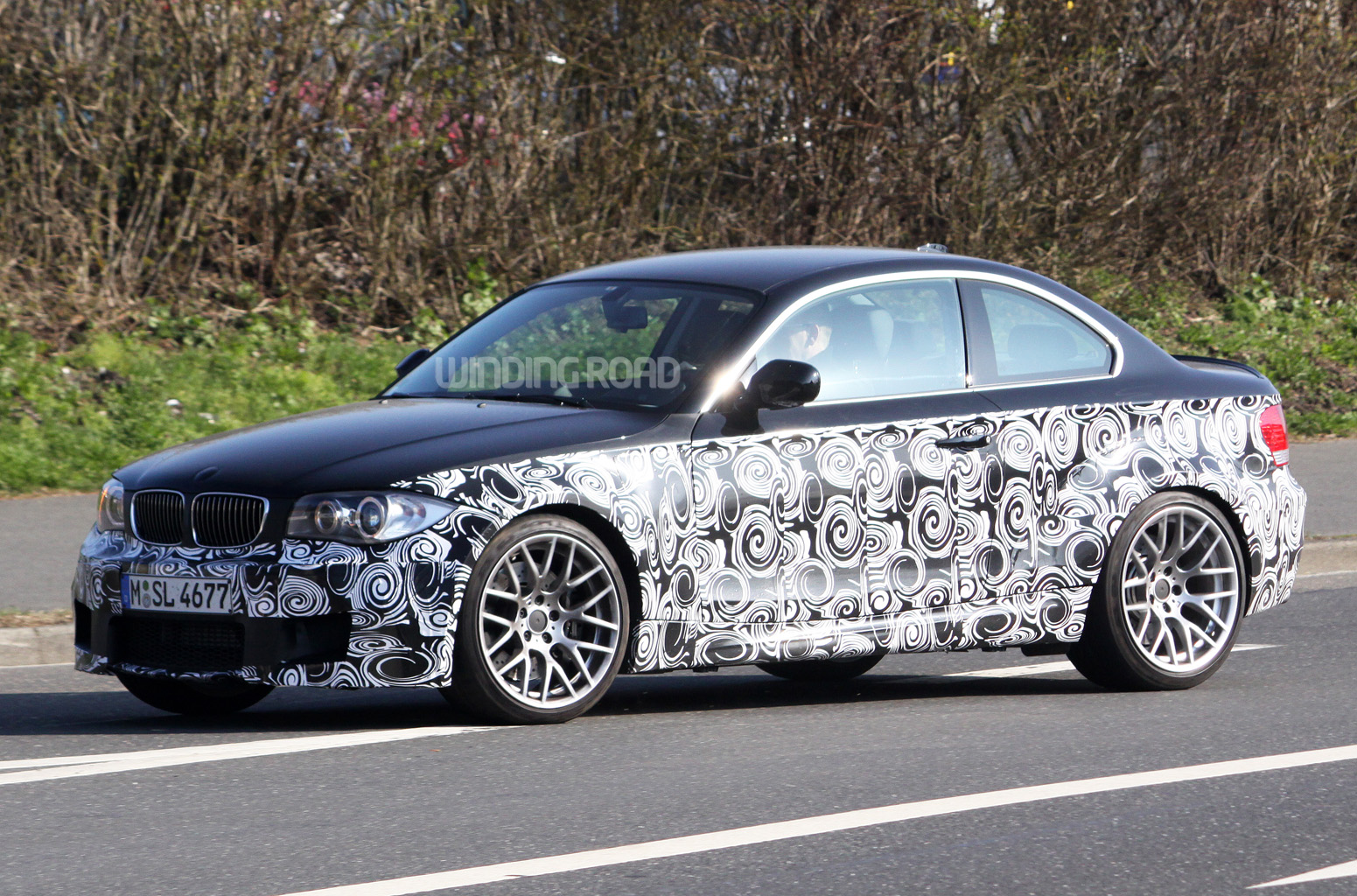 The BMW 1M (M1? 135M? 135 mDrive?) has been spied yet again on the roads of Germany. Despite BMW's psychedelic camouflage obscuring the majority of the body, the aggressively flared wheel arches and a deeper front chin spoiler, long-time signatures of the M brand, are observable.
As we discussed previously, power should come from a upgraded 3.0-liter, turbocharged, I-6.
As always, take a look back at our previous spy coverage of this highly anticipated M-car.