Spy Shots: BMW 1-Series Three-Door Tests In Munich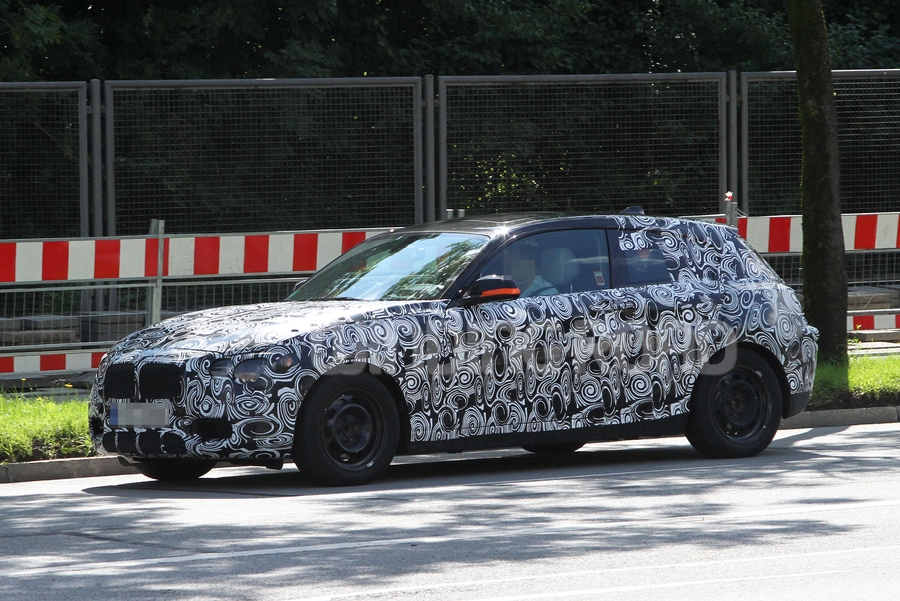 Here's a little slice of forbidden fruit. Our spy shooter sent over photos of the BMW 1-Series hatchback, here sporting three doors.
Seen testing here in Munich, it won't be changing much, it seems. There have been some changes to the headlights and grille, but it's hard to tell much with the psychedelic camouflage.
We still don't know of any plans to get the hatch version here in the US, but we'd like one in diesel, please, should that ever happen.
Scroll down for the photographer's notes.
Almost a month ago we showed you the first photos of the new BMW 1 series in 3 door shape and now its time for another set of photos. This time during city test in Munich. These photos also reveal more of the shape since we have a good sideshot this time.