Spy Shots: Audi Q3 Peeped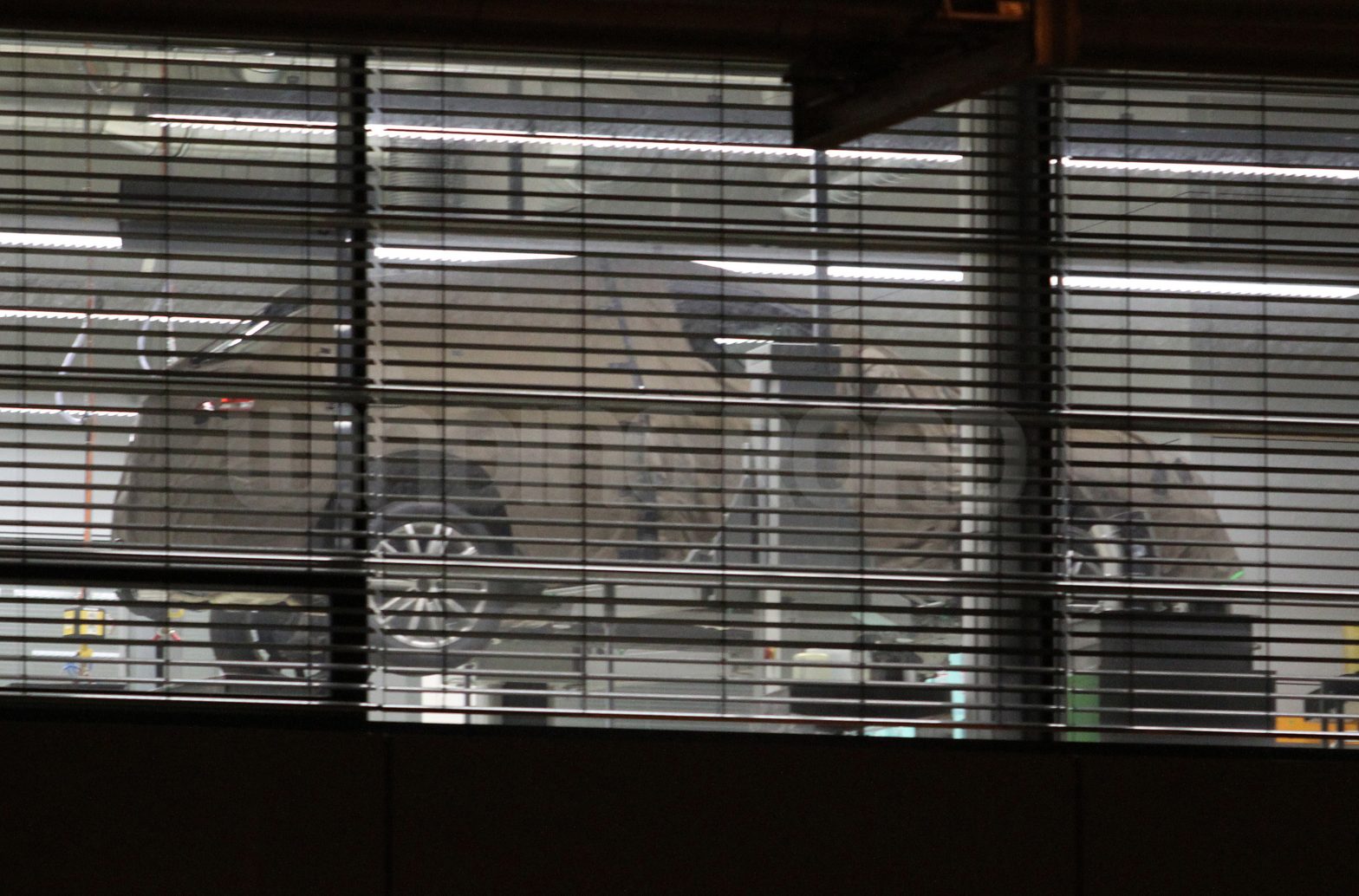 Our sneaky spy photographer managed to get these first photos of the Audi Q3.
Based on the Volkswagen Tiguan, the Q3 looks to have more sporting lines, particularly in the rear of the roofline. Hopefully, we'll get some clearer shots of it before it debuts next year, that is, if our photographer doesn't get picked up for prowling.
Scroll down for the shooter's comments.

Someone at Audi forgot to turn the light out and pull the drapes when they left for the evening and that was an opportunity that we didn't miss. Even if there is not much to see under the cover, we are still pretty sure these are the very first spyphotos of the Volkswagen Tiguan based baby offroader from Audi, the Q3. We can see the ground shape as well as the roof line and compared to the Tiguan this one looks more sporty with its sloping roofline. The Q3 is expected to be unveiled during 2011.