Spy Shots: Aston Martin DBS On The 'Ring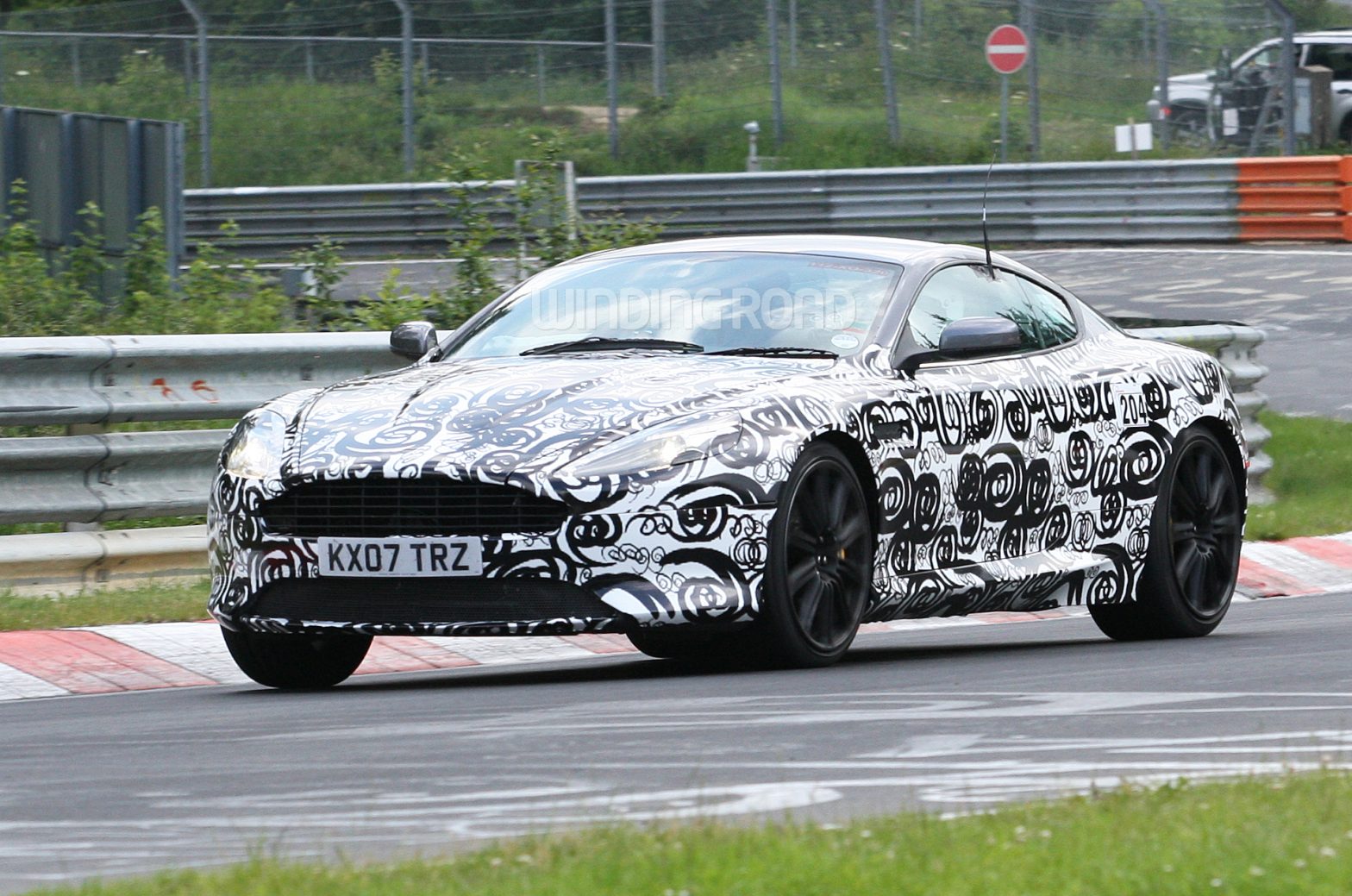 Earlier, we brought you photos of the updated Aston Martin DBS on the road, but now we have photos of it actually driving on the Nürburgring.
The changes appear to be mostly cosmetic, and nothing suggests any changes to the V-12 under the hood. Click here for more information and photos from the earlier post.