Scion Teases New York-Bound Sports Car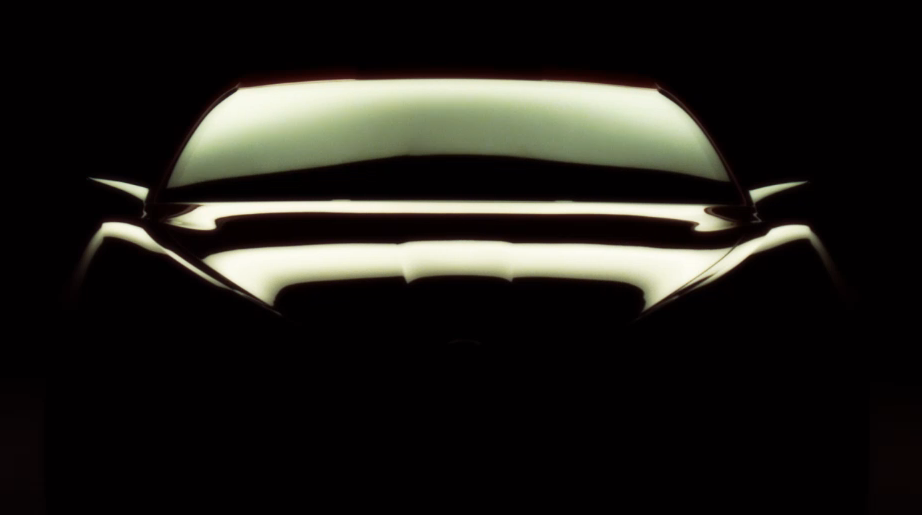 We are rather familiar with Toyota's long-awaited FT-86 rear-drive sports car, having seen an agonizing number of concepts. What we aren't sure of yet, is which badge it'll be wearing when it finally hits dealer showrooms. If Scion's latest teaser video is any indication, don't count on it being a Toyota.
The video is a rather simple piece, consisting of light moving ever so slowly towards the front of a quite rakish-looking car. Really, there's not much to see, other than that Scion is most definitely going to be showing some sort of sports car in the Big Apple. If you want to see the video for yourself, head on over to the
Scion Dimensions
website.
The official reveal is the afternoon of April 20, so be sure to check back then for the latest information.