SCCA Foundation Launches 2019 Sweepstakes: Win Tickets to F1 At COTA!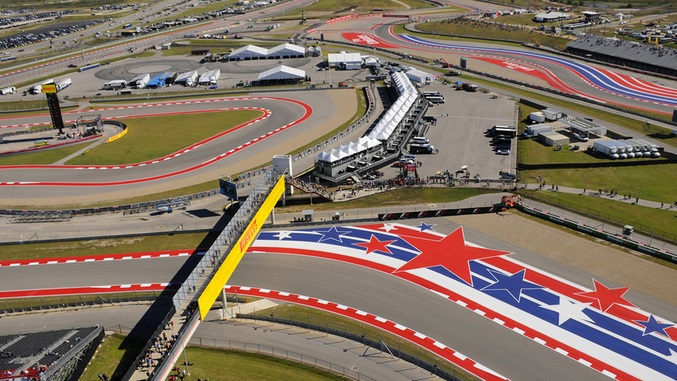 Photo: Jay Bonvouloir
Over the SCCA's 75-year history the club has provided amazing racing experiences for drivers, volunteers and fans alike. That applies to the SCCA Foundation's highest profile fundraiser each year – a sweepstakes drawing for an amazing automotive related experience. This year's Sweepstakes launched June 4th and will again feature a grand prize of a VIP trip for two to the Formula 1 race at COTA on November 1st to 3rd. Thanks to the generosity of the Skip Barber Racing School, this year's sweepstakes will also include a second prize of two entries for their terrific one-day racing school program.
The Sweepstakes just launched and can be found at www.winformula1trip.org. Donors receive tickets based on their donation level. Here's a promotional code for Winding Road followers: WINDINGROAD20. If used when making a donation, the donor will get a bonus of 20% more tickets.
The SCCA Foundation is the charitable arm of the SCCA, providing funding for several great programs. They are the stewards of the SCCA Archives: the collection of historical documents and memorabilia of the SCCA since Day One. They fund the preservation work taking place on the Archives at the International Motor Racing Research Center at Watkins Glen. They also fund the teen driving program Street Survival, which last year reached more than 1,300 teens through SCCA Regions across the country. The Foundation provides funding and operational support for VETMotorsports.org, facilitating participation by Veterans in motorsports events in a way that helps empower them and help them reconnect with community outside the service. Finally, they also support Formula SAE, and we fund the Wendi Allen Memorial Scholarship for women autocrossers.