Sahara Force India Reveals VJM06 Formula 1 Car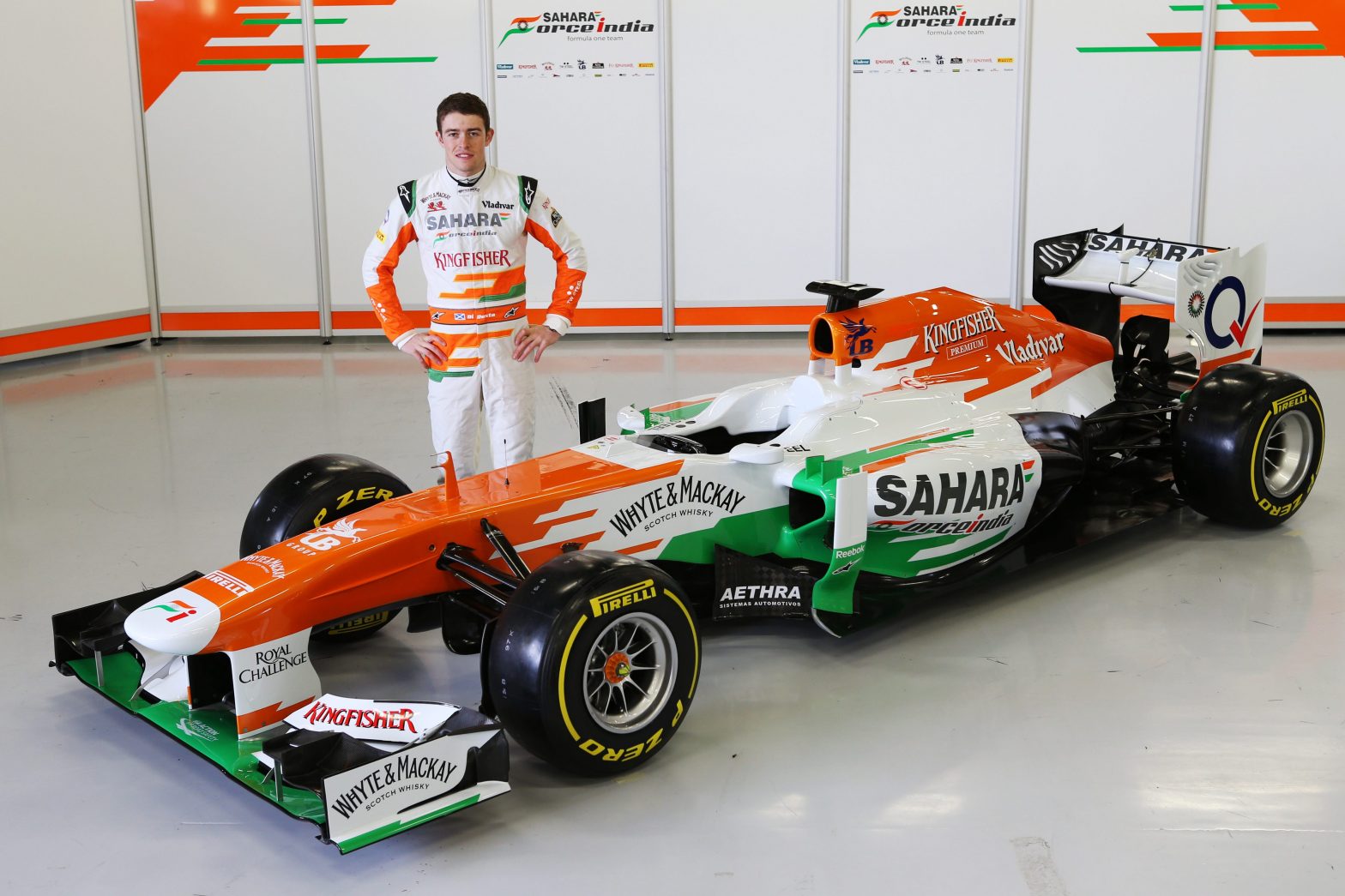 The Sahara Force India Formula 1 team has revealed their fighter for the 2013 season. While its appearance hasn't changed much, Technical Director Andrew Green states, "It's a brand new car from the ground-up."
This is the Fifth season the team will be using a Mercedes engine and McLaren gearbox, and the third using the Mercedes KERS.
Last year, Force India finished seventh overall in team standings, and driver Paul di Resta finished 14
th
in driver standings. In an interview from
Formula1.com
, di Resta says, "there's no reason why we shouldn't" have a stronger start this year. We'll see when the 2013 season begins mid-March in Melbourne, Australia.
The hiding of the step nose is the biggest visual change to the team's new car.